Insurance
Eligibility For General Health Services
International students are not entitled to publicly funded health services while in New Zealand. If you receive medical treatment during your stay, you may be liable for the full costs of that treatment.
As part of Immigration NZ's VISA requirements, all international students must have appropriate and current medical and travel insurance while studying in New Zealand.
Accidents
The Accident Compensation Corporation provides accident insurance for all New Zealand citizens, residents and temporary visitors to New Zealand, but an International Student may still be liable for all other medical and related costs. Further information can be viewed on the ACC website.
Insurance organised by Liston College
It is easiest for students to get insurance through the College because we can invoice this cost along with all other costs at the time of enrollment. The school can apply on the student's behalf, with a one-year policy costing about $670 a year. Also, as a college, we can help International Students make any necessary claims.
It is possible for students to organise their own insurance in their own country; however, we would need to approve this policy first. We recommend checking with us before paying for it. Insurance must meet strict requirements as set down by the New Zealand Government and Immigration New Zealand. "The Code of Practice for the Pastoral Care of International Students", #65 Page 37
Please note:
Students must be insured from the day they leave their home country until the day that they arrive home.

Pre-existing conditions are not automatically covered. If required, students must complete a medical assessment after receiving their policy document.
Liston College has a partnership with UNICARE
Visa and Immigration
On enrolling at Liston College, you will need to apply for a Student Study VISA, unless you are from a VISA Waiver country and will be studying for less than 3 months.
Student Visas can now be applied for online through Immigration New Zealand.
To get a Student Visa, students need a Confirmed Offer of Place from the school as well as other evidence as required by Immigration NZ to demonstrate that they are a bona fide student in good health and have enough funds to support themselves while in New Zealand.
This may include: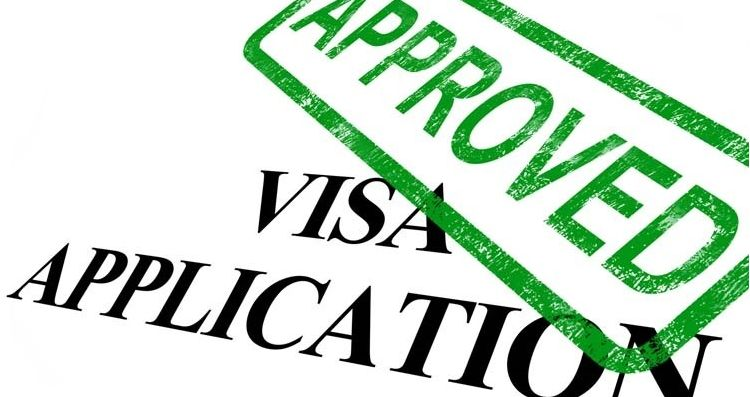 medical certificates

school reports

bank statements showing enough money for living expenses.

copy of passport showing it is valid for at least three months past the end of your intended stay in New Zealand

travel tickets or money to purchase tickets.
Full details of visa and permit requirements, advice on rights to employment in New Zealand while studying, and reporting requirements are available through Immigration New Zealand, and can be viewed on their website. The VISA Application process can be viewed here.
Student VISA - Click Here to Apply
Ongoing Visa Requirements
International Students must meet certain conditions during their stay in New Zealand otherwise their Student VISA may be cancelled.
Students must:
attend the place of study noted in their VISA or apply to Immigration NZ to change schools

show that they are passing their course

must maintain fulltime attendance, unless there is a reasonable excuse

obey New Zealand's laws.

only stay in New Zealand for the time allowed by their VISA.
Work Rights
Liston College will give written permission for international students to undertake part-time work (20 hours or less) – applies to Year 12 and 13 students only. Students who wish to work part time will need to show they are making and maintaining excellent academic progress, have excellent attendance and have made satisfactory transport arrangements to and from work. Parental permission will also be required.