All about
our College
At Liston College, we are proud to be able to offer International Students the opportunity to enjoy a first-class education at one of New Zealand's high achieving academic and sporting secondary schools. Teachers at Liston College are dedicated to ensuring that each student achieves his academic potential, by providing lessons that meet their needs, extra classes and close monitoring of results. Our teachers understand boys, how they learn and what support they need to do well. As a school, we are committed to providing a supportive learning environment for all students.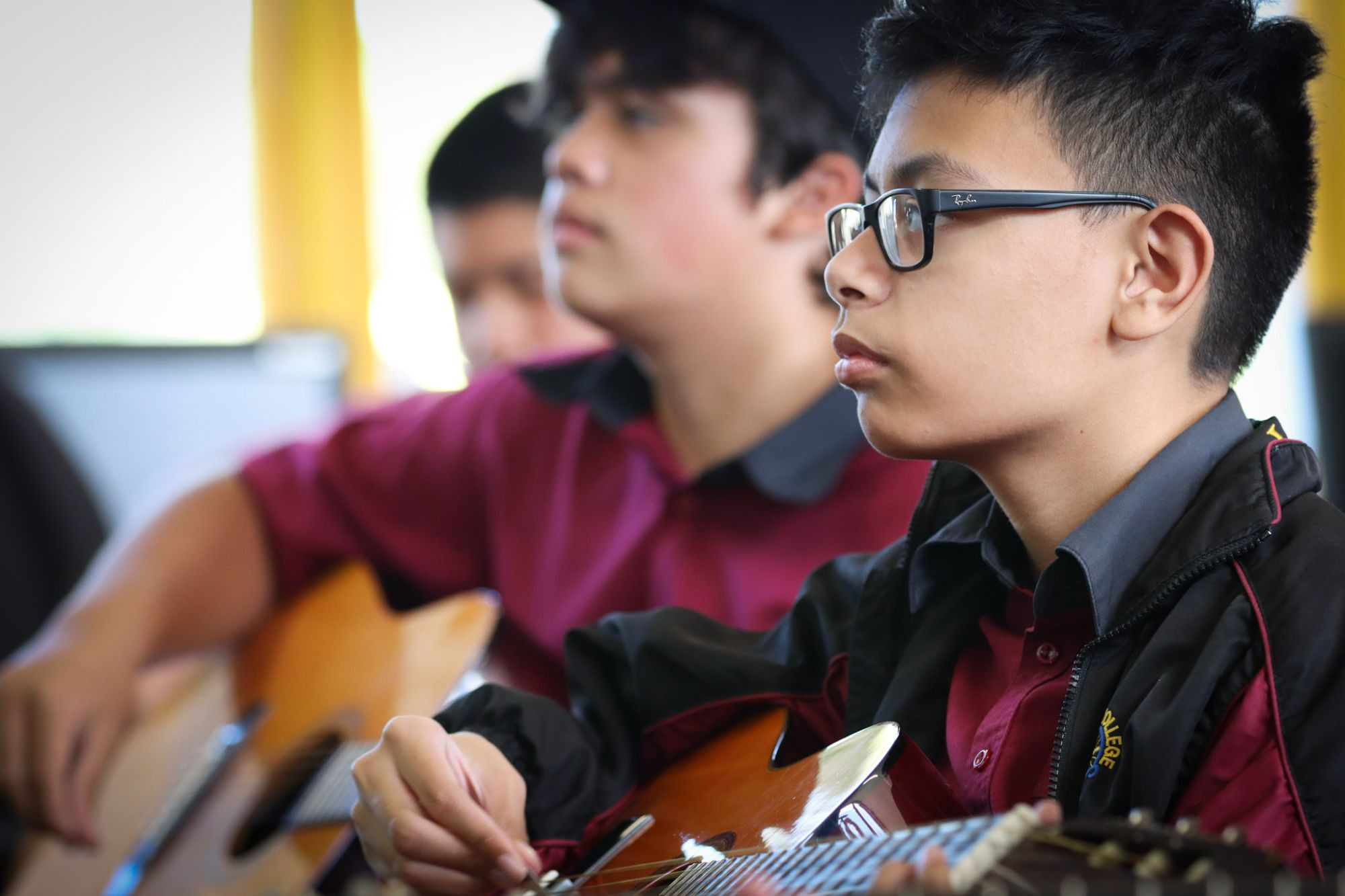 At Liston College, we are proud of the standard of education we offer which is reflected in our year-on-year academic results. Academically, these results are as good as if not better than some of the biggest and most prominent schools in New Zealand. Many of our students gain entry into prestigious universities both local and internationally.
In the senior school, we have a number of classes combined with students from St Dominic's Catholic Girls College, a short distance away. This enables us to extend the umber of subjects we are able to offer, as well as an opportunity for the boys to be part of a co-educational class.
International students may enrol from Year 7 to Year 13 (11-18 years of age) with the International Department offering the utmost support in assisting students attain individual academic success, encouraging participation in co-curricular activities, and ensuring a happy and settled home stay relationship with their home stay parents.
Pastoral Care is what is important to all Liston College students, including our International Students. As a school community we aim to create a sense of belonging, knowing our students are safe, happy and engaged. We make every effort to ensure the transition to life in New Zealand is as enjoyable and easy as possible. This starts with an orientation programme on arrival, to introduce the school, its heritage, culture and values.
In addition, for our International students, we want their home and school life to be a memorable rewarding experience. Strong links to our students' families allow us to develop an understanding of each student's needs.
To contact the Liston College International Department, email: [email protected]
Liston College is a signatory to The Education (Pastoral Care of International Students) Code of Practice