All about

our College
Liston College is a medium sized secondary school with 850 students and enroll students from ages 11 to 18 years, from all over the world.
We are a Year 7 to Year 13 Catholic Boy's School situated in the North West of Auckland,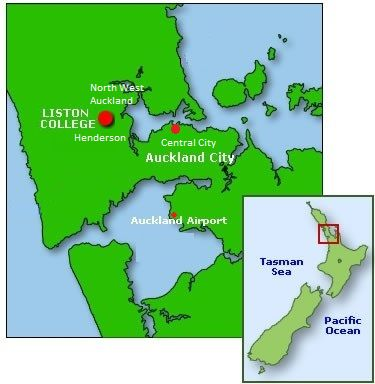 close to major transport links and only 20 minutes from central Auckland.
For many years, Liston College has welcomed International Students from many different countries. We have many years experience in offering education to International students and preparing them for university entrance and tertiary study.
At Liston College, we are proud to be able to offer International Students the opportunity to enjoy a first-class education at one of New Zealand's high achieving academic and sporting secondary schools.
Teachers at Liston College are dedicated to ensuring that each student achieves his academic potential, by providing lessons that meet their needs, extra classes and close monitoring of results. Our teachers understand boys, how they learn and what support they need to do well. As a school, we are committed to providing a supportive learning environment for all students.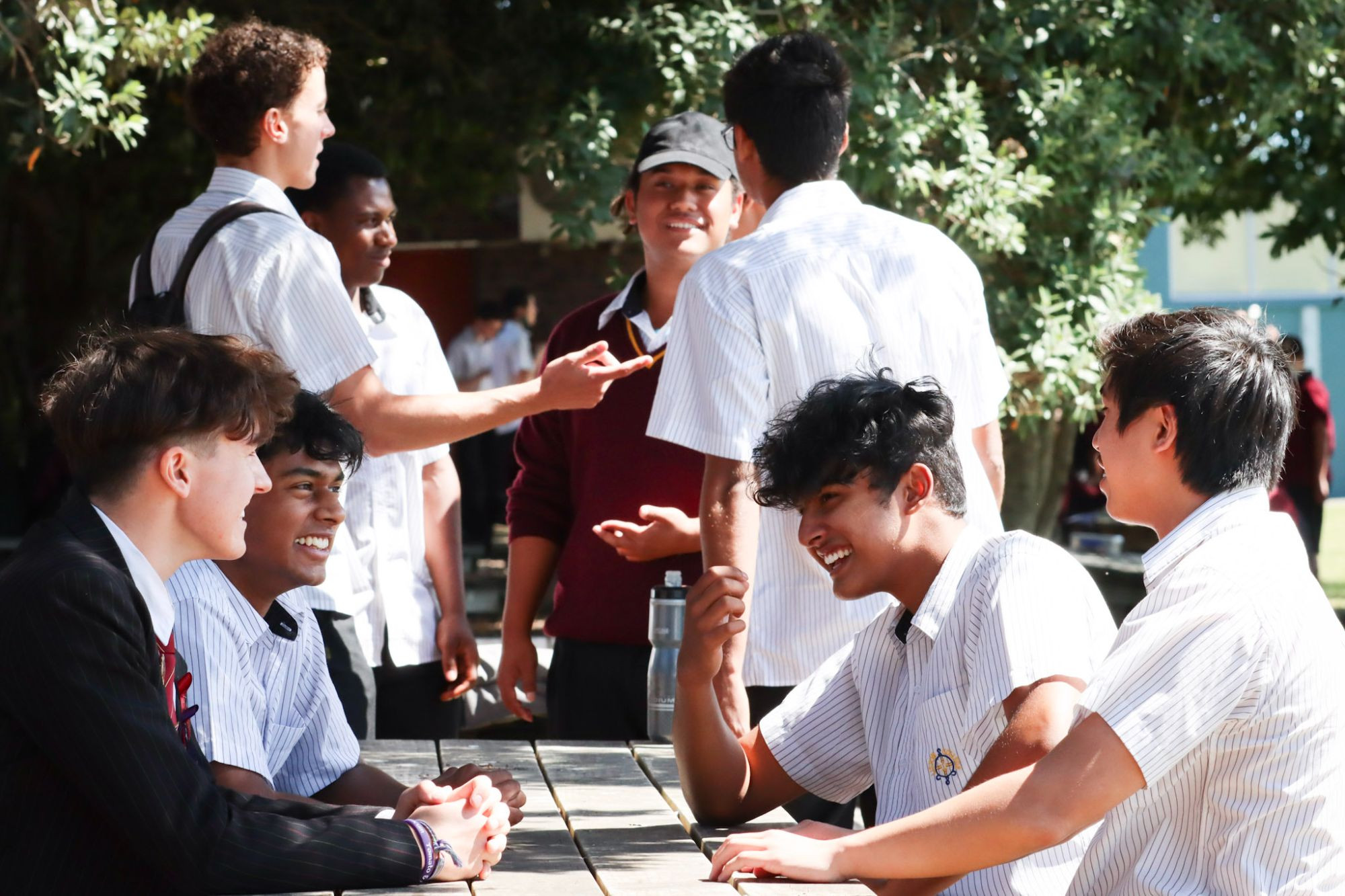 At Liston College, we are proud of the standard of education we offer which is reflected in our year-on-year academic results. Academically, these results are as good as if not better than some of the biggest and most prominent schools in New Zealand. Many of our students gain entry into prestigious universities both local and internationally.
Pastoral Care is what is important to all Liston College students, including our International Students. As a school community we aim to create a sense of belonging, knowing our students are safe, happy and engaged. We make every effort to ensure the transition to life in New Zealand is as enjoyable and easy as possible. This starts with an orientation programme on arrival, to introduce the school, its heritage, culture and values.
| | | |
| --- | --- | --- |
| LAI, Ka Hou (Sky) - Year 13 2022: Photo montage of a day at Liston College | | |
To contact the Liston College International Department by email click here
Liston College is a signatory to The Education (Pastoral Care of International Students) Code of Practice