What are the entry requirements for Liston College?
You need to have basic English skills. However, if you wish to sit NCEA examinations in your first year you would need to have an intermediate level of English.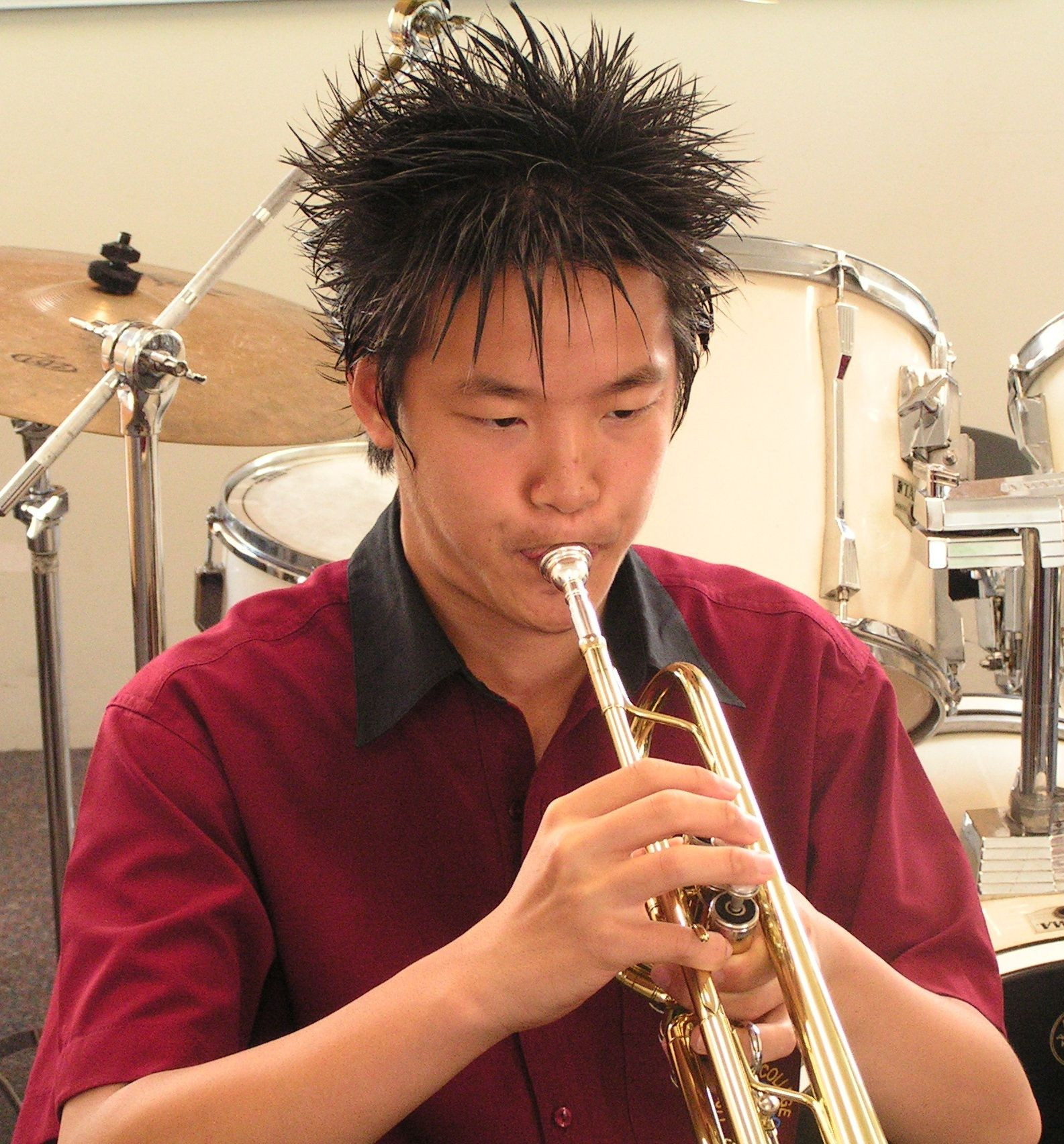 What happens when I arrive?
You will be met at the airport by a member of the school and taken to your homestay family home. There will be an orientation at the school before you begin your classes. Have a look at the page on "arriving in New Zealand".
Do I need insurance?
Yes it is compulsory for all international students to have travel and medical insurance. Liston College can arrange this for you at a cost of approximately $700 per school year. You are welcome to have your own insurance but you must provide the school with a copy of the policy in English.
Do you offer special English classes?
Yes – English or ESOL classes are offered for all international students. We have a number of classes catering for students of different English ability. Students can gain recognition towards the NCEA qualification at Levels 1 and 2.
In Years 7-10 students can do Junior ESOL at an Emergent, Beginners or Intermediate level.
Do I have to wear a uniform?
All students must wear a uniform. We will organise the collection of your uniform (the costs will be included in your invoice)
Will someone help me choose my subjects?
Yes the Director of International Students will help you choose your subjects. You will be able to change your subjects within the first two weeks if you feel you would prefer a different subject.
Can I enrol at any time in the year?
Yes, however Term Four is not good if you are a senior students as students have examinations from November onwards, with and no senior classes at this time. Students arriving after Term Three cannot sit NCEA examinations in that year
What if I am not happy in my homestay?
Our Homestay Co-ordinator tries very hard to place you in the best family but we do not always manage to do this. If you find you are really not suited to your host family then we can changed you. Your welfare and happiness is very important to us. Where a student moves homestays, an additional Homestay Placement Fee of $385 must be paid.
Do I have to sit exams?
Many students who come to study at our school for one year only or less choose not to sit our national examinations (NCEA) but we do expect you to sit our school examinations.
What sort of activities can we do at your school?
There is a wide choice of activities offered at our school in the sport, music and cultural areas. There are also many activities you can do within the community. The Director of International Students or the Level Dean can assist you here.
Click here to ask Mike a question
Mike Ngaei: [email protected]