Our student leaders have a high profile in the management and delivery of College assemblies, award ceremonies, academic prizegiving and various special character activities.
Leadership is both a talent and a skill for development. At Liston College our young men enjoy many opportunities to embrace and explore leadership and develop skills as a foundation for future years.
Supporting charities and volunteering service to the local community have been an integral part of making the Liston Man.
STUDENT LEADERS
2022 Head Boy - Kieran Sullivan
Deputy Head Boys - Sebastyn Fuiava, Nevin Kishore, Marco Patajac
Prefects - Marco Aborogena, Dylan Aranha, Pitone Avito, Sheridan Burmester, Nathaneal Davies-Suluvave, Josh Duting, Josh Harris, Vin Lai, Martin Lawson, Tukala Logan, Darren Morris, Lemmy Sibobarema, Lemisio Tagaloa, Luke Thompson, Soane Veatupu, Kade Young.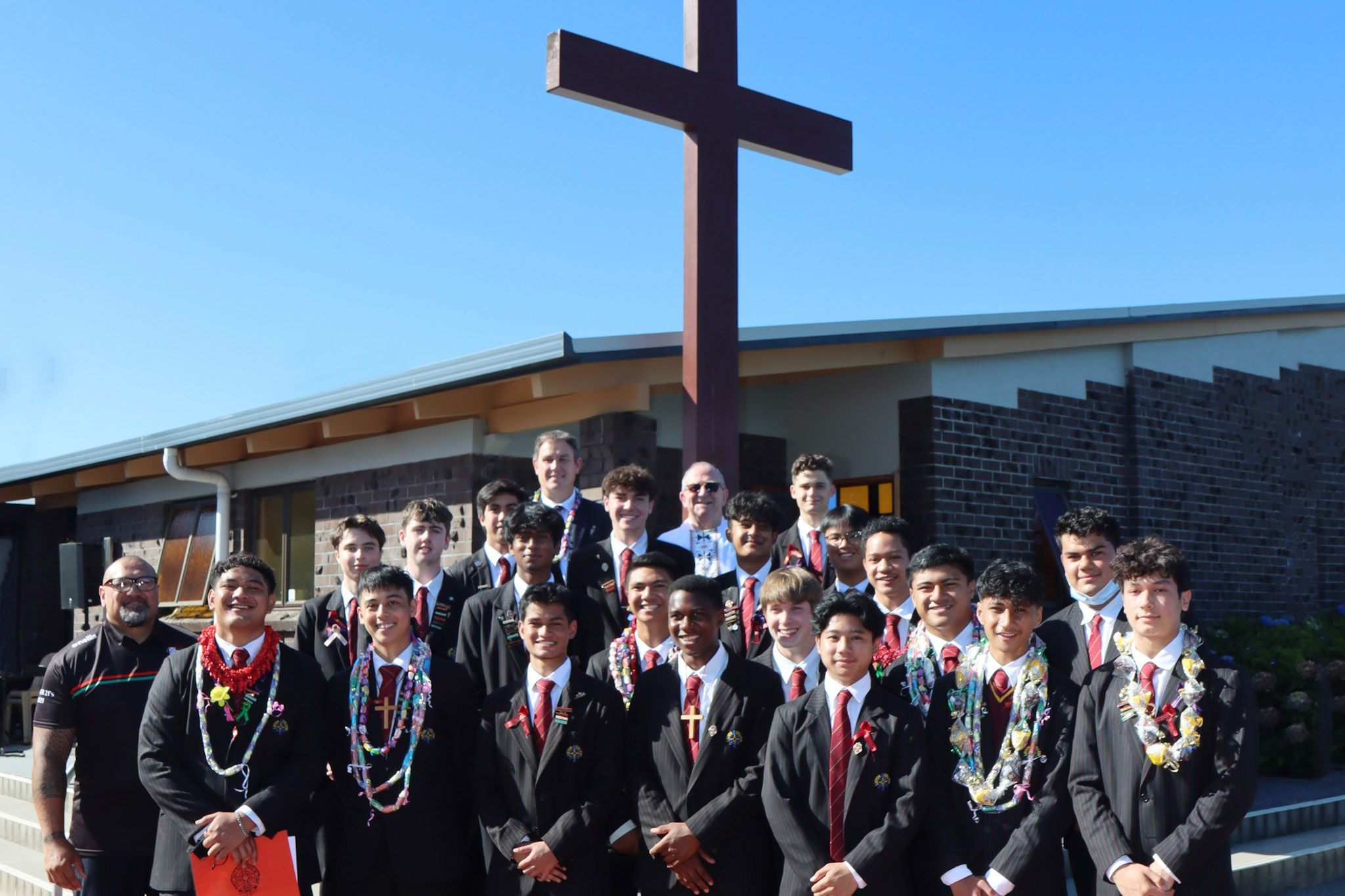 2021 Head Boy Caleb Susabda
2020 Head Boy Noah Smith
2019 Head Boy Falakiko Veatupu
2018 Head Boy Tyrone McLennan
2017 Head Boy Lewis Swann
2016 Head Boy Thomas Ngatai
2015 Head Boy John Cabana
2014 Head Boy Toa Ahio
2013 Head Boy Burhan Kapasi
2012 Head Boy James Devereaux