Visit our COMMUNITY site for more information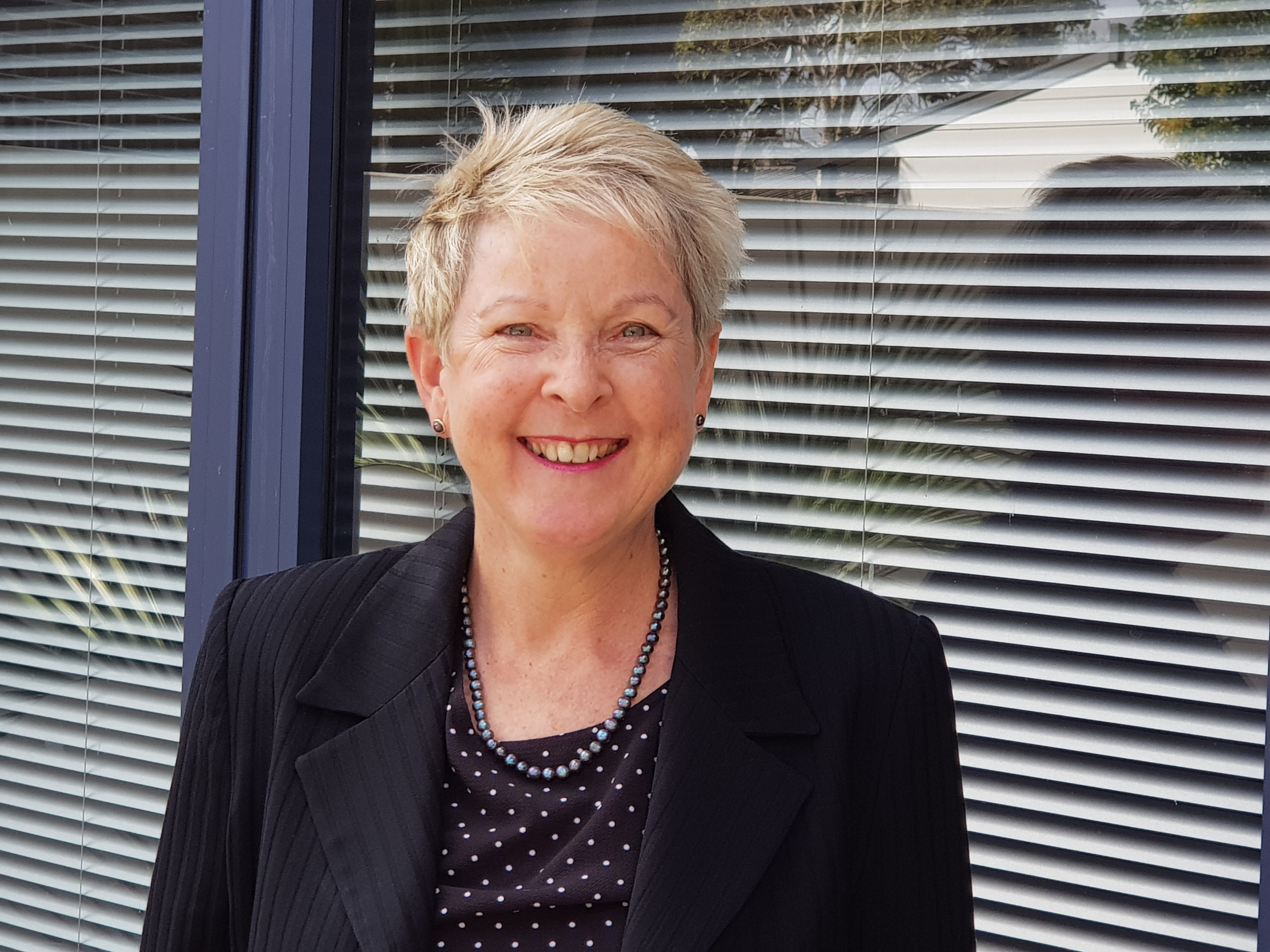 Ms Margaret Hudson – Director of Advancement: [email protected]
Liston College has established itself as West Auckland's leading Catholic boys' College, enjoying high levels of academic, sporting and musical achievement, and producing young men who confidently take their place in society. Liston men continue to contribute greatly to New Zealand's success, past students having become Members of the New Zealand Order of Merit, medical and business leaders, and sporting greats including the All Blacks.
The Liston College Advancement Office has been established to engage with the wider Liston community, developing relationships, networking and generating income streams to provide for the unmet needs of current and future students. Margaret Hudson was appointed Director of Advancement in April 2019, her initial priority being to develop relationships with past Liston students.
In March 2020, immediately prior to New Zealand's first lockdown, the Liston Online Community website was launched. While members of the public can view news and events, there are membership benefits for past and present students, staff, parents, and friends who register on the site. Benefits include free advertising of your business via the Business Networking & Mentoring Hub, a search engine to locate and engage with other Old Boys via the secure Members Area, and an individual User Profile to update your interests such as attendance at sports matches, jazz concerts, cultural performances, speaking to Year 13 students before they leave school, offering work experience and attending Liston's 50th Jubilee at Queen's Birthday Weekend 2024. Click here to register with the Liston Online Community.
It has been heartening to see the Liston wider community engage with the new website. Old Boys both within New Zealand and around the world have willingly written articles for the 'Listonian ' e-newsletter, produced video messages for current students during lockdown, offered to mentor Year 13 students as they begin life at university, and have taken the opportunity to advertise their businesses.
A further key development for the Advancement Office was the formal launch of the Liston College Foundation Fund (LCFF) in July 2020, managed by Auckland Foundation. The purpose of the LCFF is the advancement of Liston College in perpetuity. Projects include but are not limited to scholarships, sports coaching and resources, development of music and cultural performances, out of classroom educational experiences and capital projects within the College.
Having Auckland Foundation professionally manage Liston's Fund has been a real boon to our College, rather than going through an onerous process of setting up a charity with the extensive compliance requirements that did not exist 5-10 years ago. Auckland Foundation has a reputation for facilitating effective giving – giving that is real and has a positive impact – and its Fund Manager, Harbour Asset Management, has a credible history of high return on investment.
For information on how to donate to the LCFF, register on the Liston Online Community website, or to discuss other matters associated with the Advancement Office, please contact Margaret Hudson, Director of Advancement. Tel: 0274 672 4667. Email: [email protected]