Visit our COMMUNITY site for more information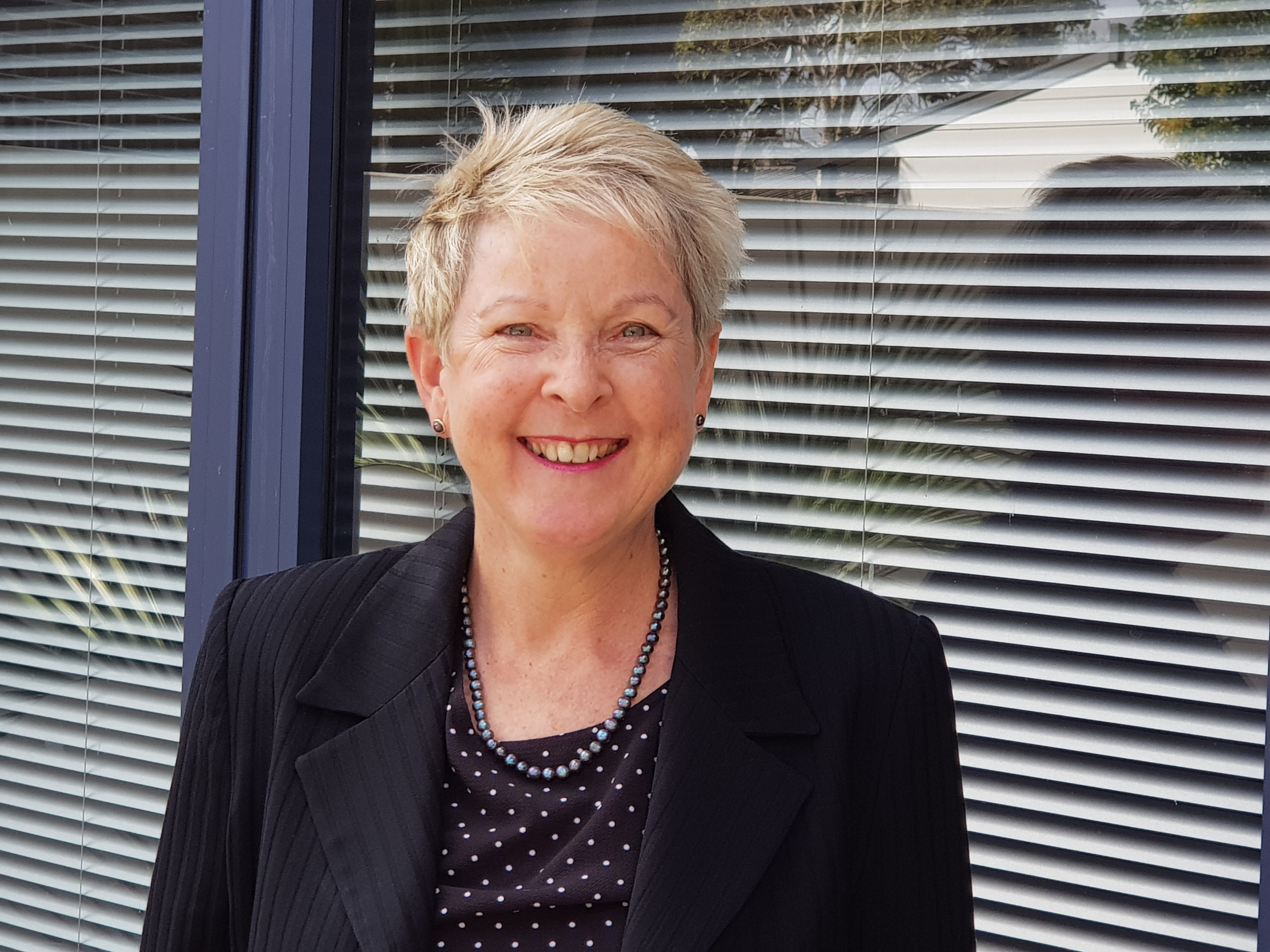 Ms Margaret Hudson – Director of Advancement: [email protected]
Liston College has established itself as West Auckland's leading Catholic boys' College. It enjoys high levels of academic, sporting and musical achievement. Liston men are developed as leaders who confidently take their place in society and contribute greatly to New Zealand's success. Liston students have become Members of the New Zealand Order of Merit, medical and business leaders, and sporting greats including the All Blacks
The Liston College Advancement Office has been established to engage with the wider Liston community, developing relationships, networking and generating income streams to provide for the unmet needs of current and future students.
Margaret Hudson was appointed Director of Advancement in April 2019 and began her role by seeking to locate as many former students, teachers, parents, business supporters and friends, encouraging everyone to update their contact details and indicate their specific interests in ongoing engagement with Liston College as its Alumni.
Alumni can now access the Liston Online Community website to connect with friends, register for upcoming events and reunions, keep up to date with news, post and share photos with the wider community, advertise your business/network with other businesses, and become a mentor to current students at the College. Click here to register with the Liston Online Community.
The Advancement Office will work to ensure the same opportunities exist for future generations of Liston boys who through their time at Liston become leaders. We are grateful for the support of past, present and future Liston communities in developing and contributing to the growth of the College.