Congratulations to Anton te Dorsthorst and Joshua Maliwat on the well deserved results in their chosen sport. Read below...
Anton came second place in the ADCC Brazilian Juijitsu competition that was held at the Northshore Event Centre on 26 June. Anton is the youngest qualified referee in New Zealand to referee both ADCC and NZ Grappler Brazilian Juijitsu competitions.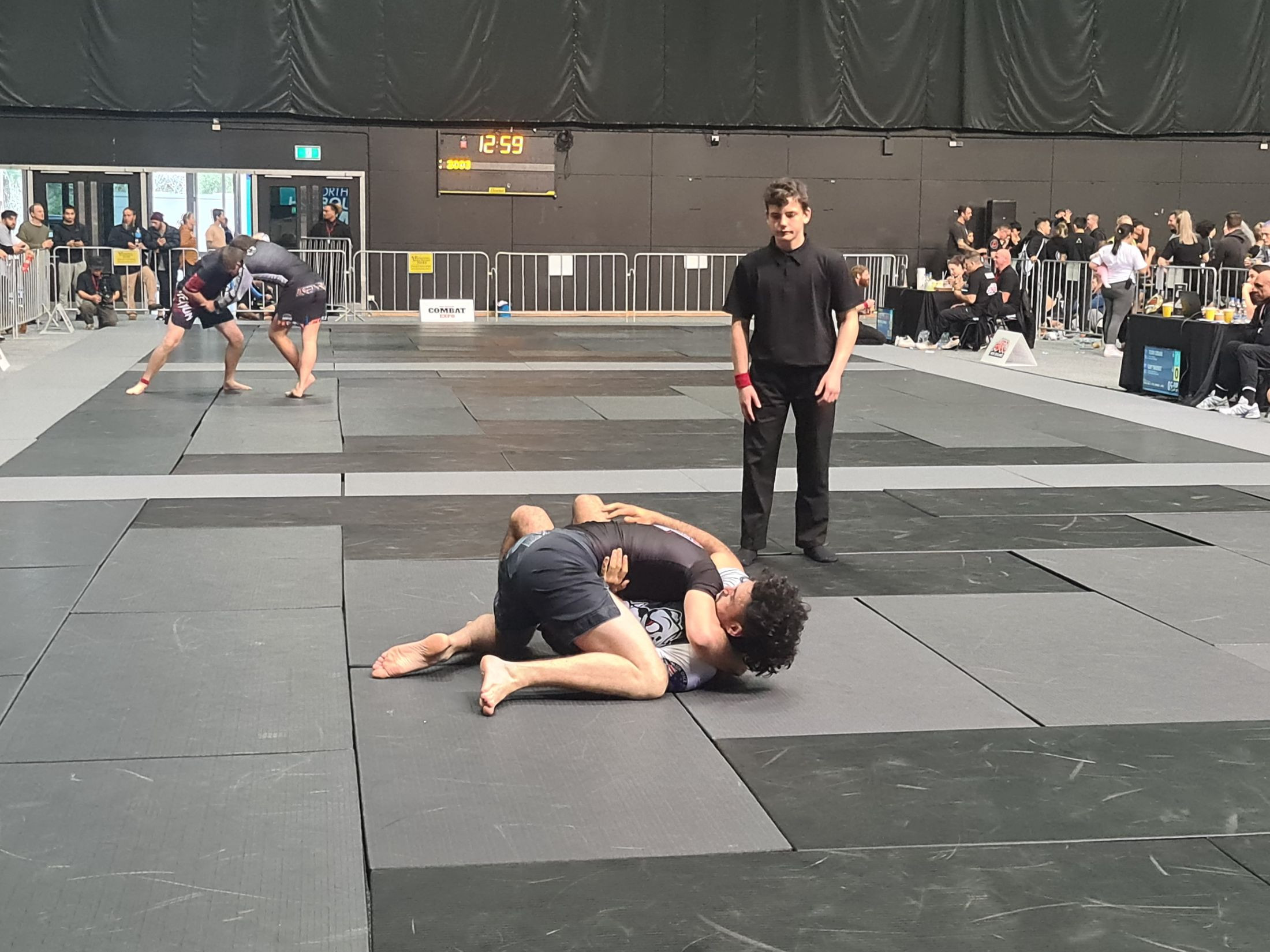 Joshua competed at the National Diving Competition (Age Group Champs) in Dunedin this weekend. He received 3 Golds, 1 Silver and 1 Bronze.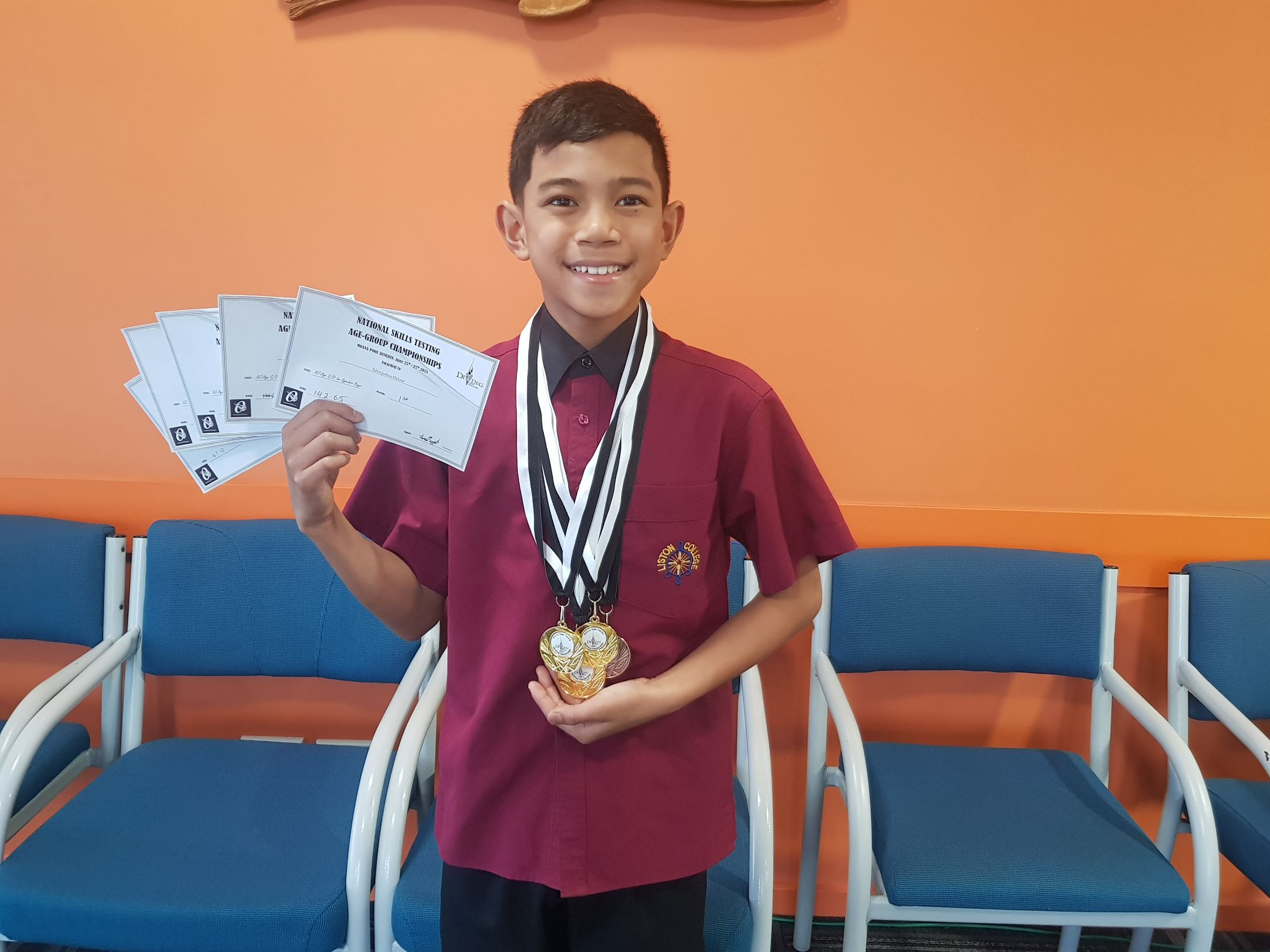 Huge Congratulations Anton and Josh.