Our boys do very well at different sports that they are involved in, often outside of what Liston offers, but where possible they still represent Liston College. We congratulate three of our students on their outstanding achievements in Diving, Baseball and Wrestling.


Joshua Maliwat - Diving
The Hamilton Diving competition was held from Friday to Sunday at Waterworld Hamilton. It was participated in by different clubs: North Harbour Diving Club; Waikato Diving Club; Otago Diving Club and Waitakere Diving Club where Joshua is a member.
Josh competed on 1 meter spring board where he got Bronze Medal and 3 meters where he got Silver Medal. He was the youngest in the level he competed with and with less training time too.
Josh will now compete to Dunedin on 23-27 June 2021 for the National Competition. He hopes to compete with 4 dives.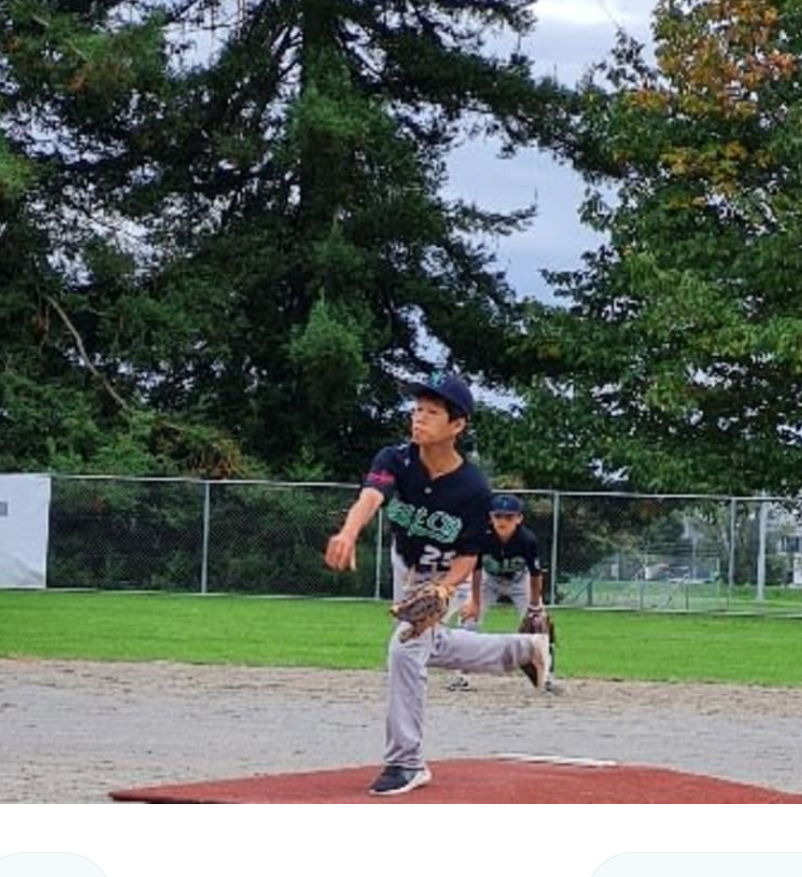 Yohane Khaw-Wakui - Baseball
Yohane (8J) went to the Baseball New Zealand Nationals U13 held in Nelson (6th to 11th Apr) as one of the representatives of the West City Baseball Club. The team came 4th in the tournament.


Krsna Prasad - Wrestling
Krsna received Silver in the National Secondary Schools Wrestling Championships 58kg division. Krsna is very proud to represent Liston and did his very best. He beat the guy who beat him in the Hamilton Hawks tournament recently. Krsna is very happy with his achievement, especially as he has put Liston's name right there at the top.