Liston boys have done well in their chosen sport.
Paris Dlamini and Victor Barbosa have both been selected to attend New Zealand Football's Men's Regional Training Camp in Auckland. Congratulations on this achievement.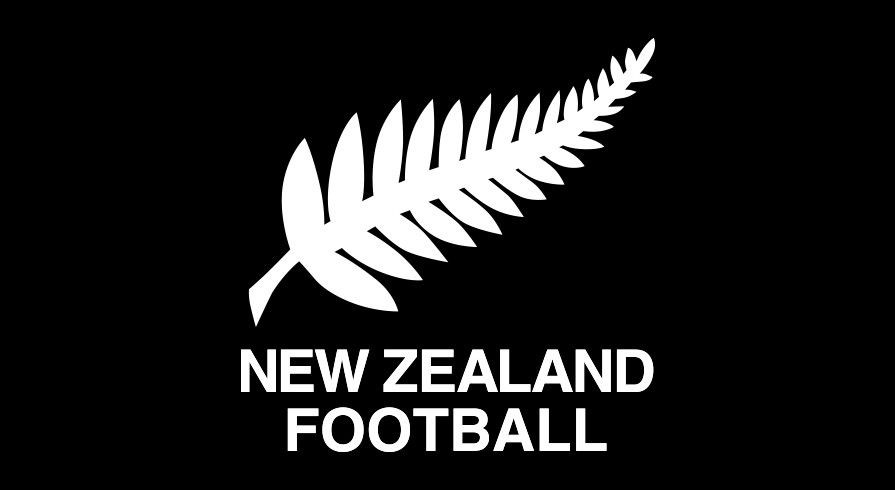 Jacob Webster - BMX
Competed in the 2022 BMX Racing Nationals in Hamilton, representing the Waitakere BMX Club. He was racing in the 17-29 age category and won the NZ11 plate. Well done Jacob, we are proud of you.