See below for sports news
Junior 1st Xl cricket team finished the season winning their last game against Green Bay High School. Green Bay scored 107 all out in 18 overs, and the team chased them down in 16 overs scoring 108/8. Aaron scored 26 runs not out and Husain picked up a 5 wicket bag.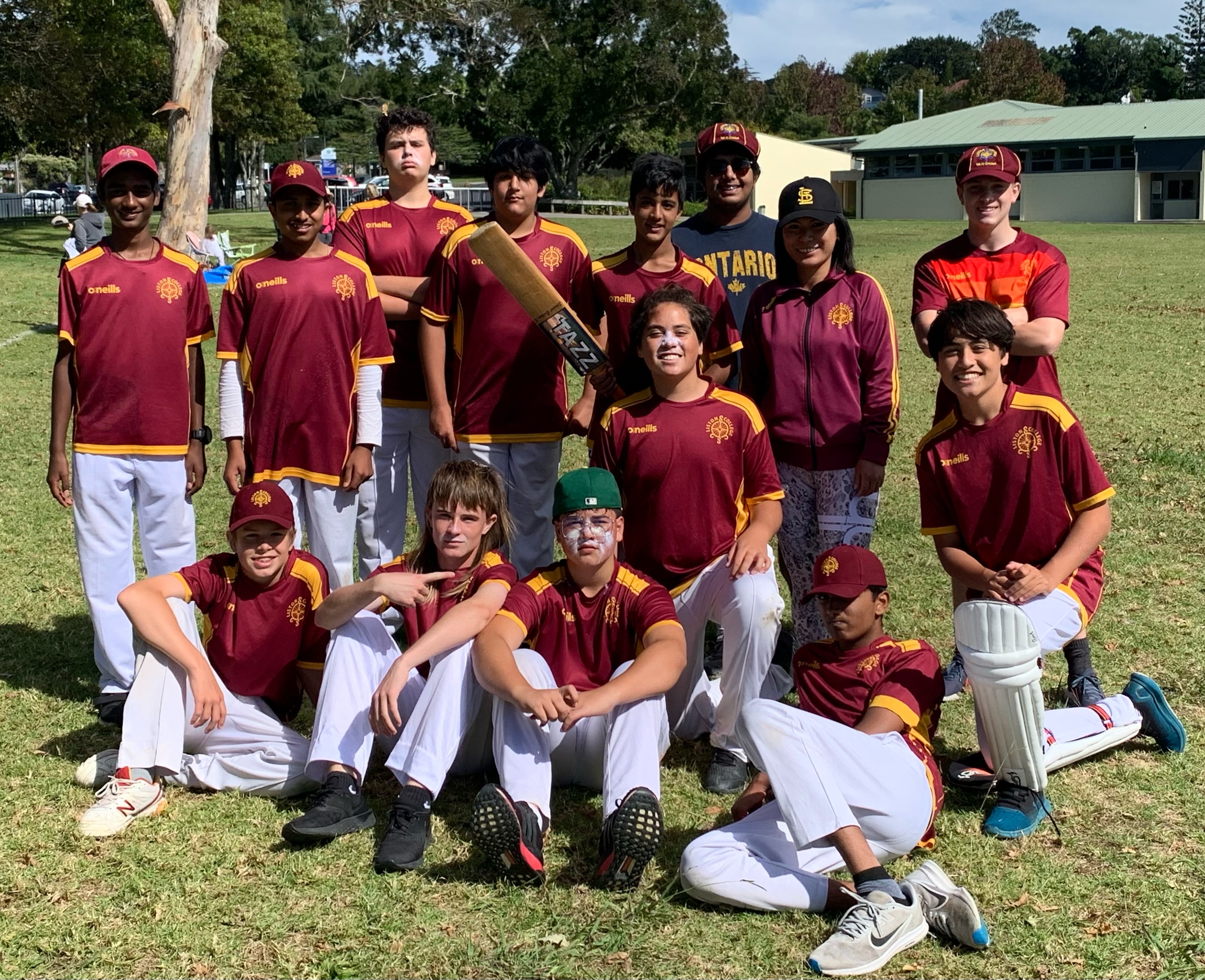 Co-Curricular Opportunities
As mentioned in last week's newsletter, you can find the list of co-curricular activities available for your sons HERE.