It is with great sadness that we farewell Mr Rob Mckenty at the end of this year. Mr McKenty has worked at Liston for 22 Years and has been Director of Pastoral Care for the last 16 years. Mr Mckenty has been instrumental in making Liston what it is today and his establishment of Restorative Practice at the college has fundamentally changed how we approach student behaviour and wellbeing. We wish Rob all the best in his retirement.
Next year marks a new beginning at Liston as Mr Steve Dooley becomes our new Principal, and many staff taking on new roles and challenges. This is reflected in our Pastoral Care Team with new faces and positional changes. It gives me great pleasure to announce the Deans for 2022 (see below). I am excited to be leading such a dynamic, well-rounded team, who will have our students' wellbeing at the forefront of everything we do.
If you have any pastoral care related matters over the summer break, please do not hesitate to contact the year level dean, or myself.
I wish you all a safe, fun and blessed summer holiday, and I look forward to welcoming you all back to Liston next year.
Mr Girven, Director of Pastoral Care
Deans for 2022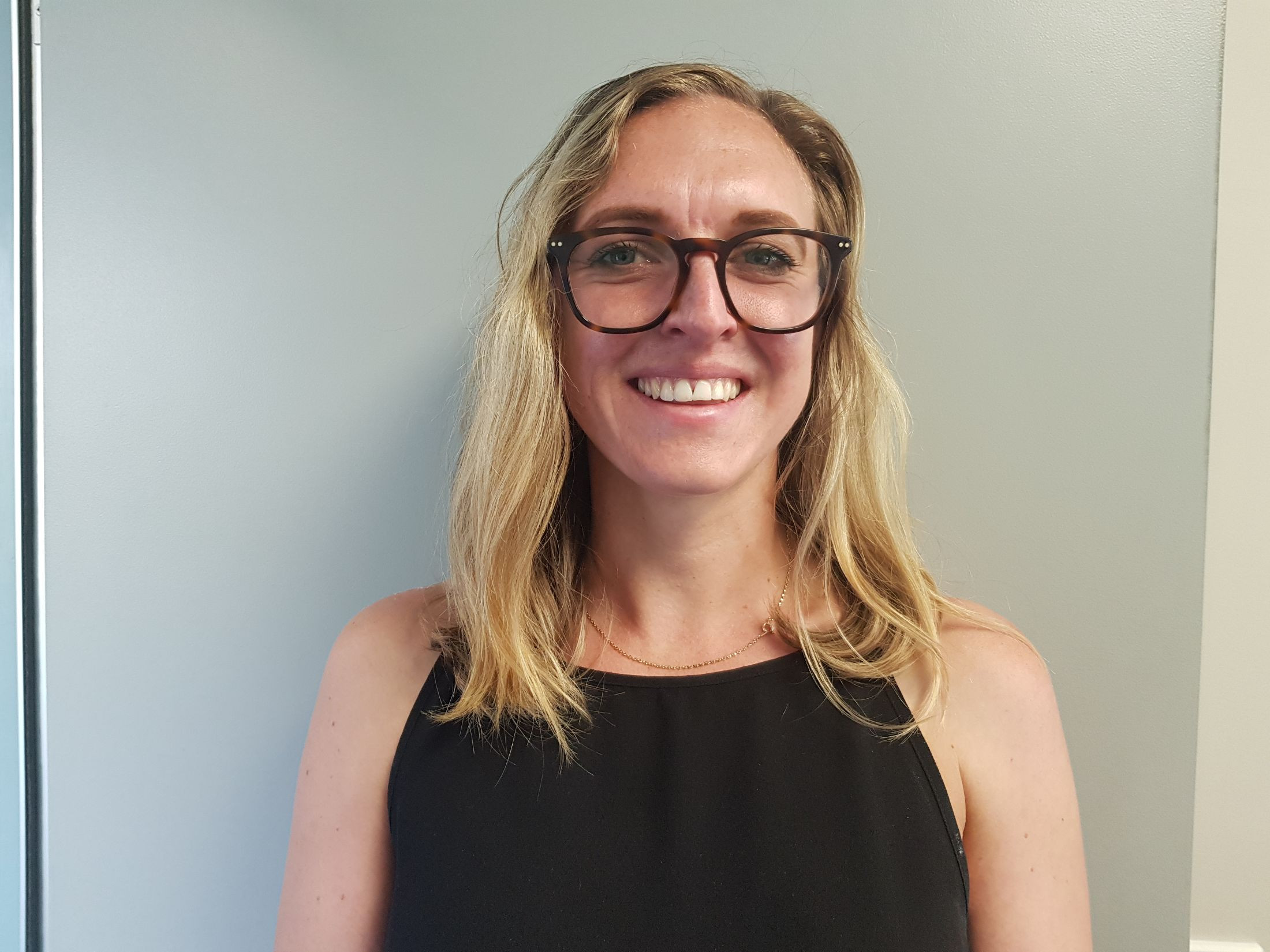 Year 7 – Miss Andrews
I've worked in the junior school for the past three years, as a Year 7 form teacher, teaching English, Social Studies and Music. Next year, I'll be teaching Year 7 and 8 Social Studies, Year 7 music and working as Assistant HOD of Humanities. I look forward to helping our new Year 7s settle into the daily routines of Liston College and embody our values as Liston men.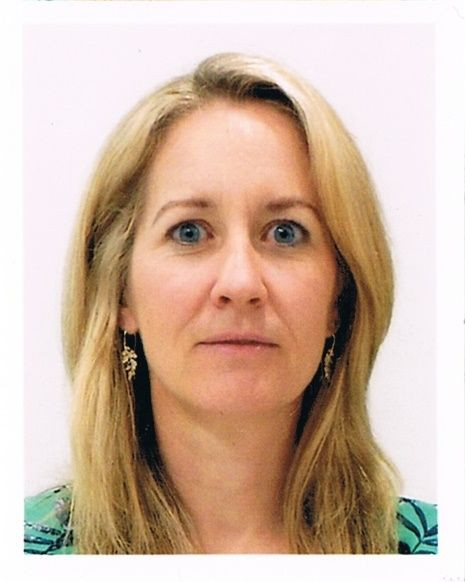 Year 8 – Ms Mather
Year 8 Dean Ms Hilary Mather teaches English. She runs the reading mentoring programme and is involved with the Enviro Group and junior volleyball.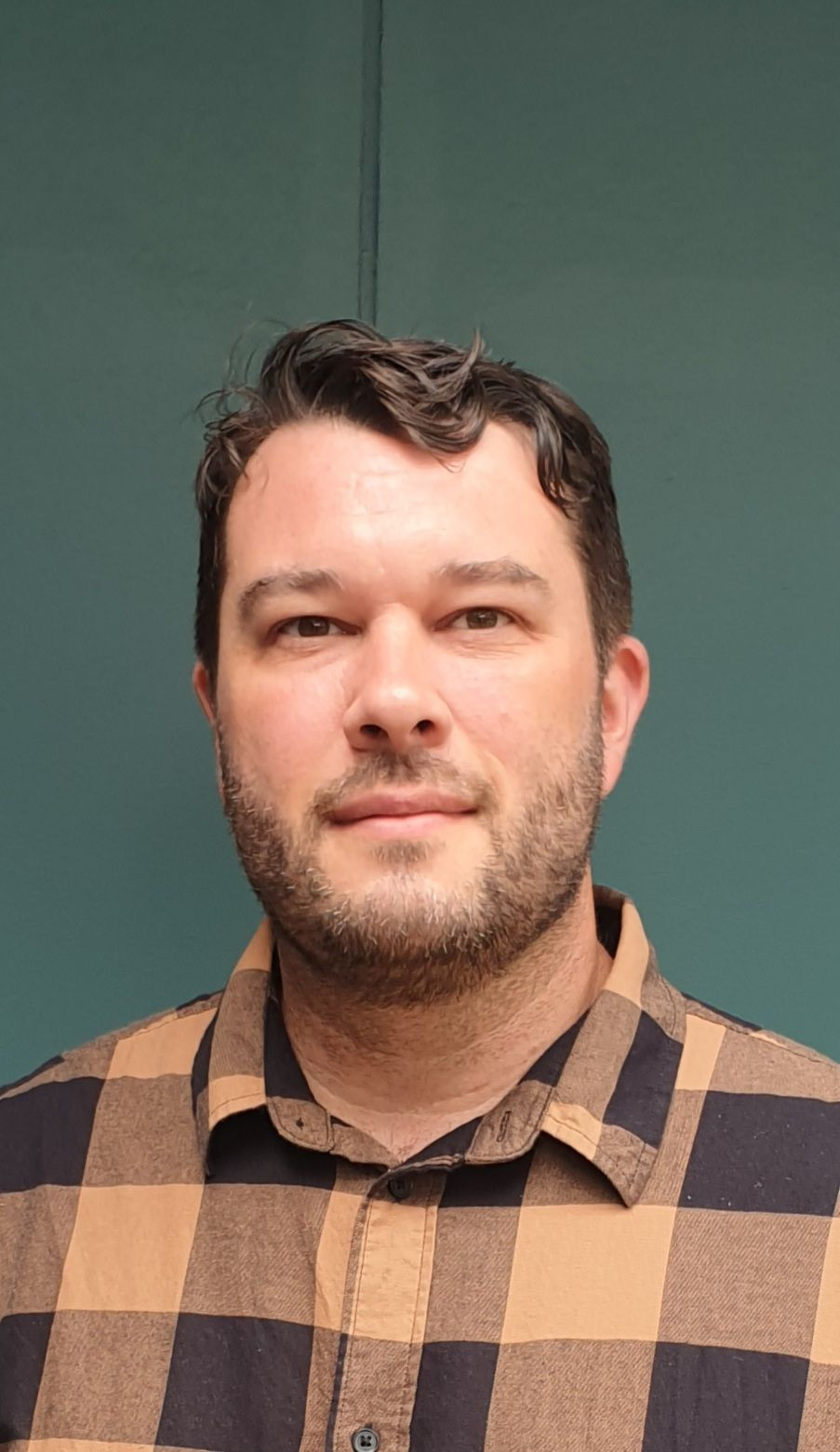 Year 9 – Mr Van Pauwee
While I've only been at Liston a short time, I'm really excited to be the Year 9 Dean. It's going to be an interesting and productive year with a lot of new things happening. I'm looking forward to getting to know the boys a lot better and working with them and their whanau.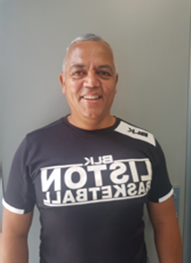 Year 10 – Mr Forster
I work in Hard Materials Technology and Building and Construction for our senior students. I am looking forward to assist your son in any learning area that he is experiencing a learning opportunity in. Furthermore, I am envisioning a great year where we all will be working together to get the best outcomes for your son.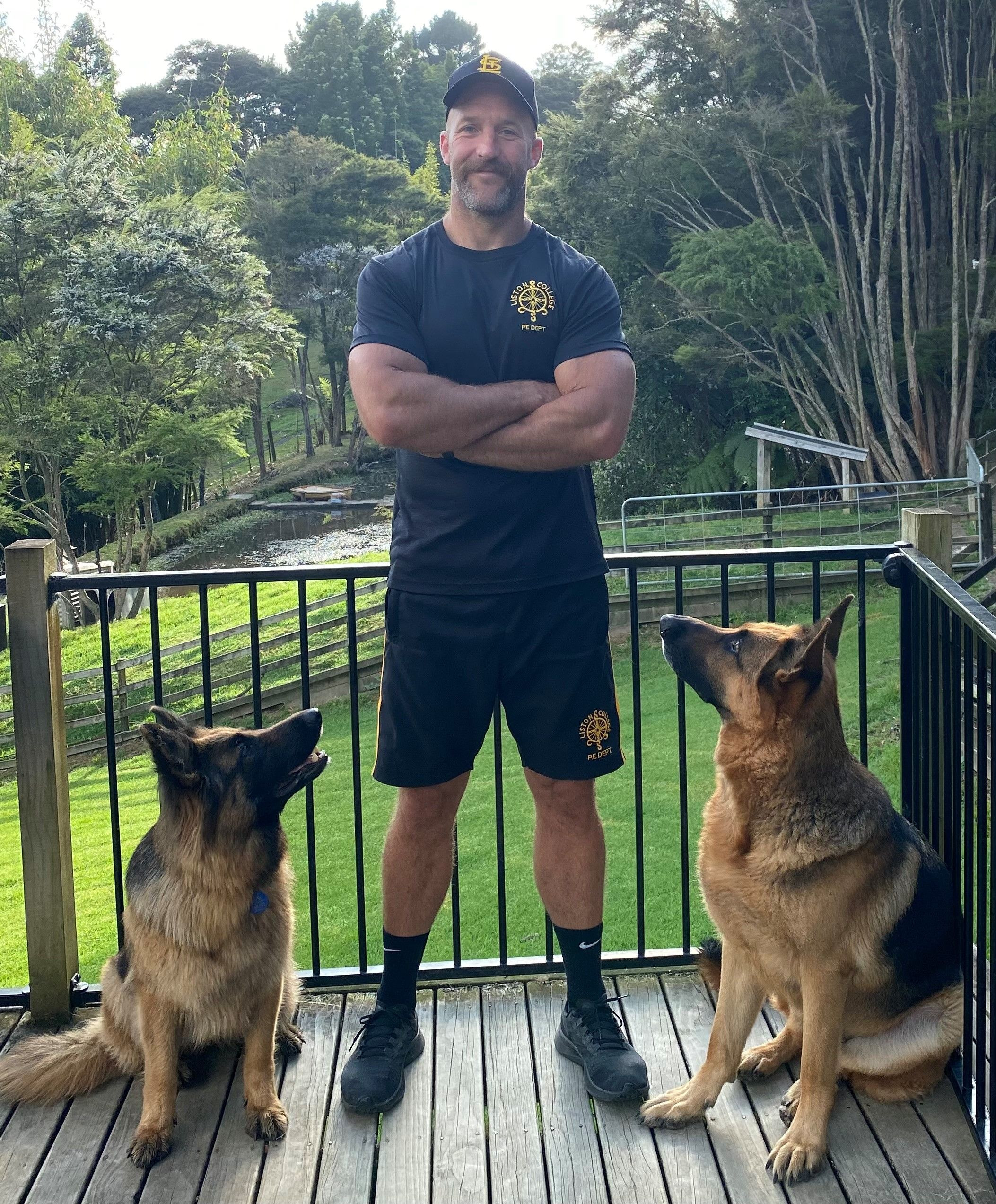 Year 11 – Mr Lord
I'm excited about working with a new group of year 11s as they start their journey into NCEA. Personally I love the outdoors, camping, animals, sport, coaching and exercise.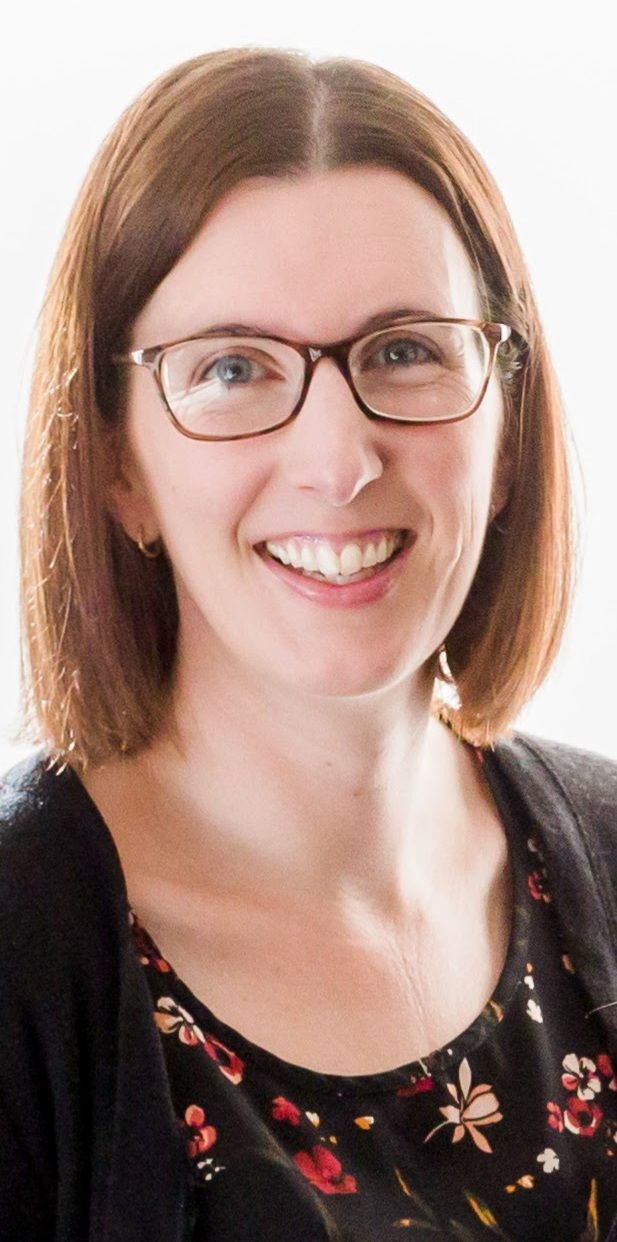 Year 12 – Mrs Dalton
I teach English at Liston College. I'm really looking forward to working with the same boys again in 2022 to help them achieve their own personal excellence!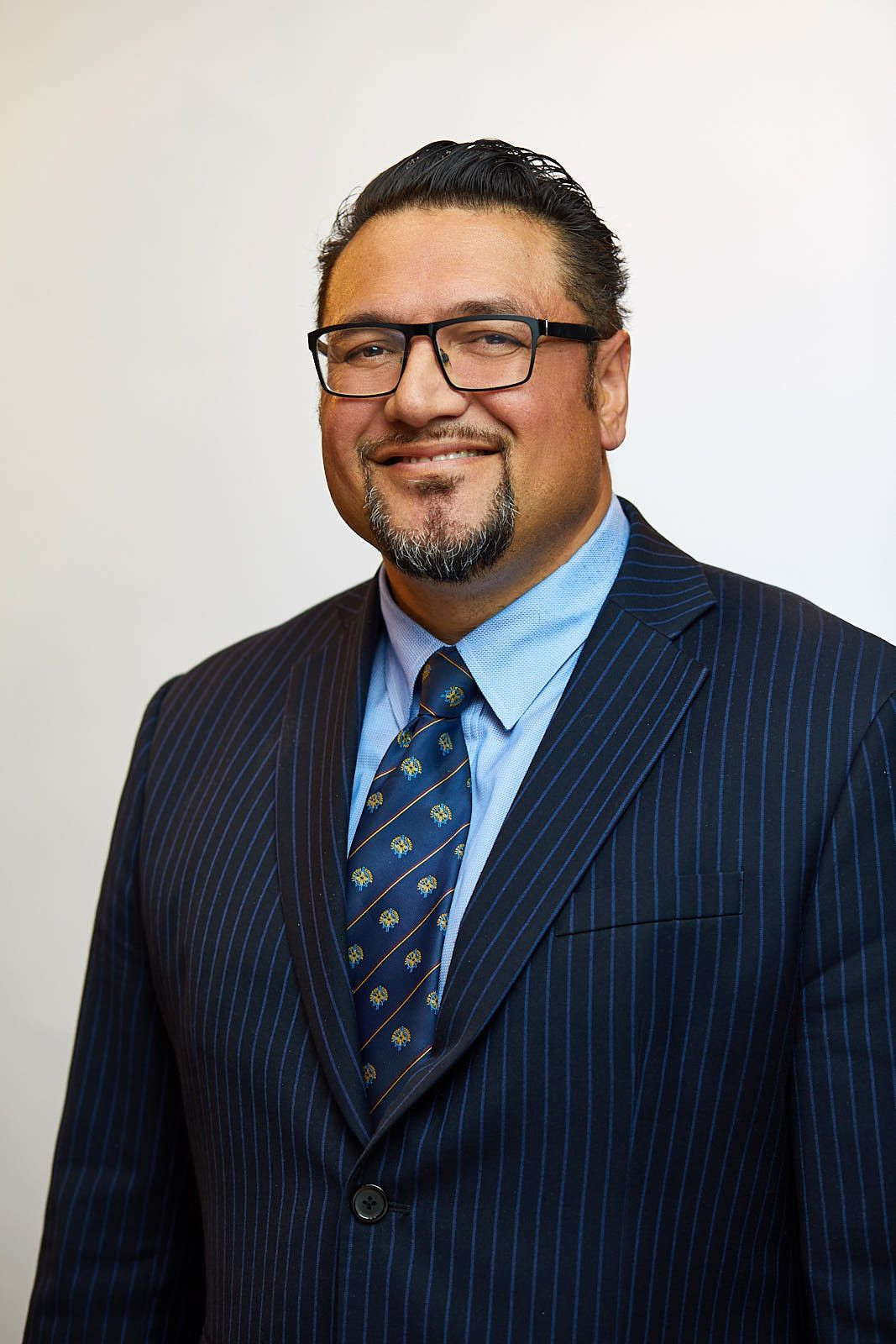 Year 13 – Mr Hickey
I am the Teacher in charge of Relationship Based learning and Media Studies. I also teach in the English and Religious Education departments. Coaching Rugby is a passion of mine and I coach the schools 2nd XV team.