"Not all of us can do Great things. But we can do small things with Great love." (Mother Theresa)
Have you ever wondered why those who consistently give small acts of service to others are the happiest among us? Such routine selflessness is indeed a value attributed to most of the Saints. But as Thomas Merton suggests, any of us can be Saints we simply just don't choose it often enough.
Humble service done quietly is a trademark of authentic Catholic schools. Liston College has long served it's wider community through gentle acts of service and I would like to acknowledge many of our young men, their families and our staff who give so much without asking reward.
Recent examples of this include Jay Leighton in Year 7, who on his own initiative is serving wildlife conservation in unique and creative ways. (You can click here to watch the 2 minute Newshub video).
Also this week we acknowledge the continuation of a long history between Liston College and the St Vincent de Paul society, with some of our staff and students volunteering their services.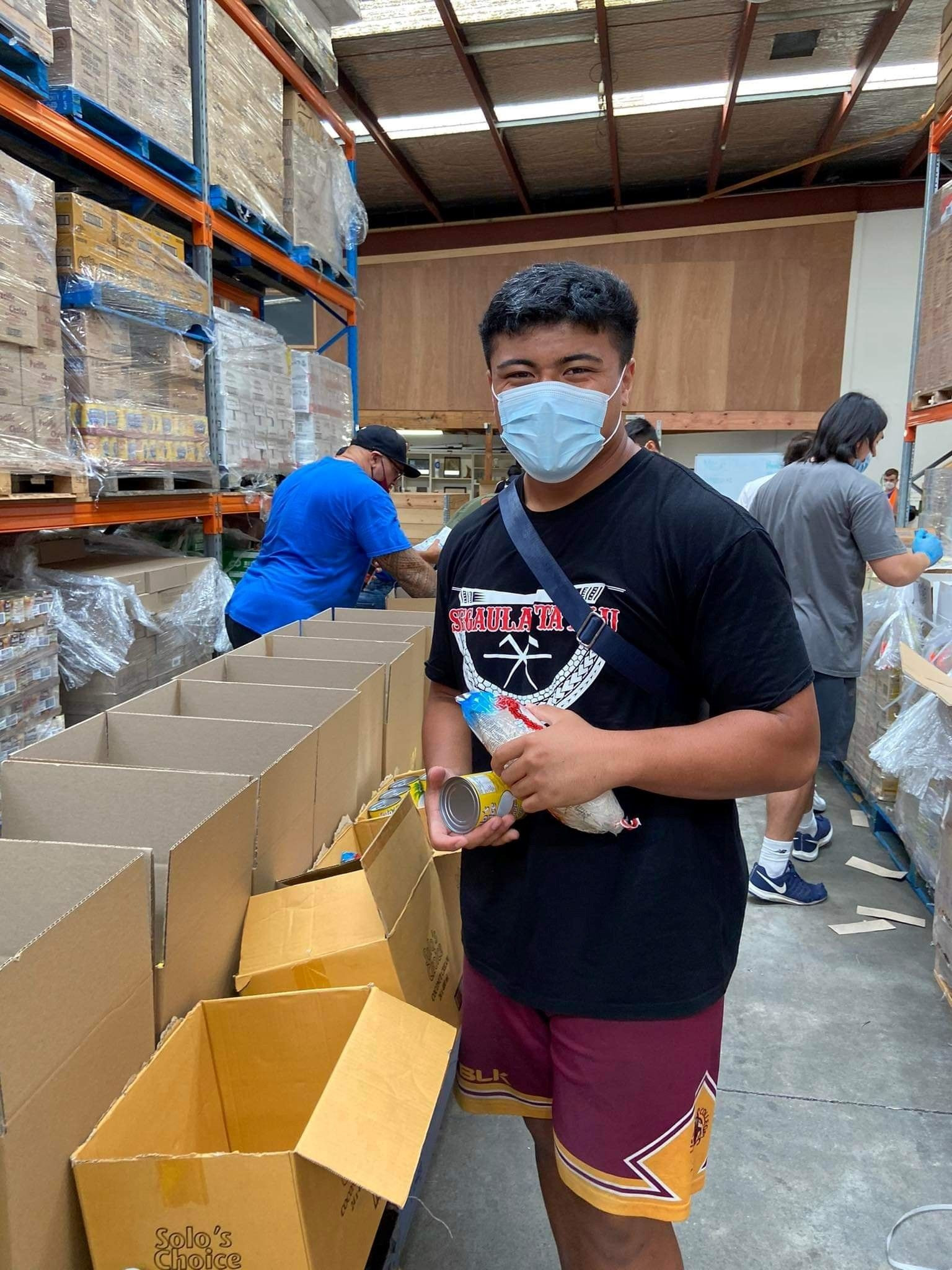 Finally, again, I must mention student attendance.
After a hugely disrupted 2 years, it is magnificent to have our attendance rate almost back to normal and see Auckland past its Omicron peak. My thanks to our hardworking staff for attempting to address student learning gaps over this time.
We look forward to sharing with you early in term 2 some further gap closing initiatives within Liston to tackle what has become a significant issue for young people across the city.
God bless
Steve Dooley
Principal