The Liston Man of the Week award - This rewards students for showing Liston Man values, which are * Act responsibly * Walk humbly * Think effectively * Deliver excellence * Serve faithfully. The student will get a certificate and $5 tuck shop voucher presented by Mr Rooney at the Assembly.
Henry Valete T1
Showing initiative in Art class in cleaning up his and others mess along with assisting those who need help.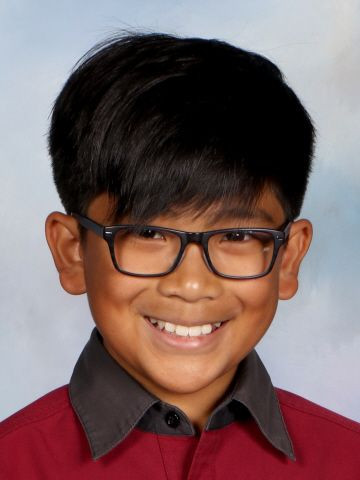 Luca Hickey K5
Always makes himself available to assist wherever he can. He displays all the characters of his Catholic faith in terms of humility, service to the school, respect, and work ethic.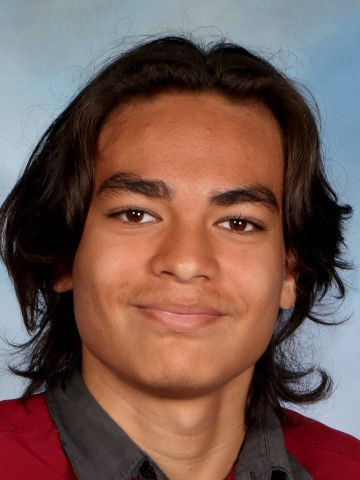 Last week Daantson Wilson (C6) received the award as he found a wallet left on the train and saw that it had a Year 7 Liston students ID in it. He then found his form class and his form teacher and gave it back to him, demonstrating our value of the week, Compassion and many others!