We have introduced to the Junior School the Liston Man of the Week award. This rewards students for showing Liston Man values, which are * Act responsibly * Walk humbly * Think effectively * Deliver excellence * Serve faithfully. The student will get a certificate and $5 tuck shop voucher presented by Mr Rooney at the Junior Assembly.
This week's Liston Man of the Week is:
Prajin Subramaniam 7N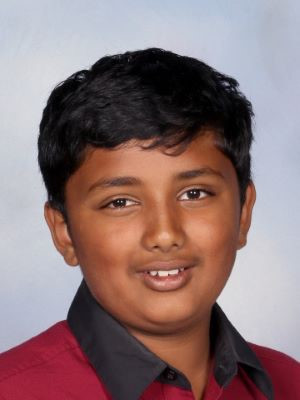 Prajin works extremely hard in class and achieves well in all areas. He is consistently thoughtful in his interactions with others and faithful to his values. Prajin is adaptable and has a willingness to learn and improve. He is a humble leader.