The Liston Men of the Week award - This rewards students for showing Liston Man values, which are * Act responsibly * Walk humbly * Think effectively * Deliver excellence * Serve faithfully. The student will get a certificate and $5 tuck shop voucher presented by Mr Rooney at the Assembly.
Bernard Trevor (P5)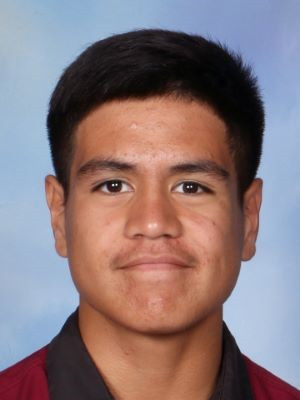 He is one of my student librarians, and he goes above and beyond. Friendly, helpful, and shows great initiative, noticing what needs doing and then getting on and doing it without fanfare. Offers to help do jobs in the library even when he is not rostered on for duty. Humble, cheerful and polite. I think very highly of him. ( One example. Just today he popped into the library before school to work, but before he did so, he just got on and put all the chairs down - wasn't asked to - just did it.)
Lemisio Tagaloa Year 11 T6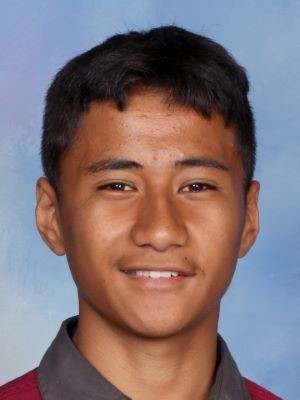 Humbly leading and inspiring their peers with a strong faith and commitment to their personal and school values.