The Junior School the Liston Man of the Week award - This rewards students for showing Liston Man values, which are * Act responsibly * Walk humbly * Think effectively * Deliver excellence * Serve faithfully. The student will get a certificate and $5 tuck shop voucher presented by Mr Rooney at the Junior Assembly.
Our Liston Man of the Week is Ashton Doyle 7M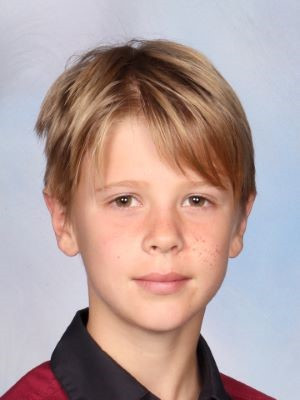 He always is friendly, helps put things away around the classroom without being asked, and a couple of weeks ago he saw an older student drop some money on the ground by the Tuck shop, the student didn't realise. Ashton picked it up and handed it back to the person. Traits befitting a Liston Man.