The Liston Men of the Week award - This rewards students for showing Liston Man values, which are * Act responsibly * Walk humbly * Think effectively * Deliver excellence * Serve faithfully. The student will get a certificate and $5 tuck shop voucher presented by Mr Rooney at the Assembly.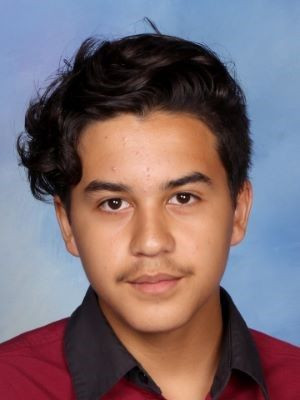 Freedom Davidson C2
He has taken a leadership role in form-class as Form Captain, and he has been helping tidy the class. He also helped another student when he wasn't well and helped him clean up after being sick, he then walked him up to the sick bay. True reflection of a Liston Man.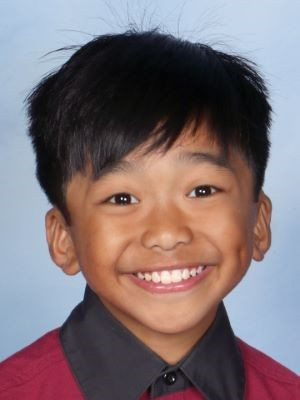 Matthew Abalajen - 7L
He is always organised and engaged in class, he does all his work in class as well as at home. His math book is impeccable, he will put all his efforts in his task to reach his potential. He is a very disciplined and an honest young man.