The Junior School the Liston Man of the Week award - This rewards students for showing Liston Man values, which are * Act responsibly * Walk humbly * Think effectively * Deliver excellence * Serve faithfully. The student will get a certificate and $5 tuck shop voucher presented by Mr Rooney at the Junior Assembly.
Our Liston Man of the Week is Sariesynn Fuiava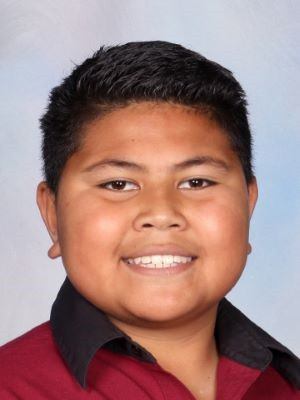 Sariesynn is a compassionate person, always willing to help others and each form time is extremely helpful and without being asked cleans up the classroom.