The Liston Man of the Week award - This rewards students for showing Liston Man values, which are * Act responsibly * Walk humbly * Think effectively * Deliver excellence * Serve faithfully. The student will get a certificate and $5 tuck shop voucher presented by Mr Rooney at the Assembly.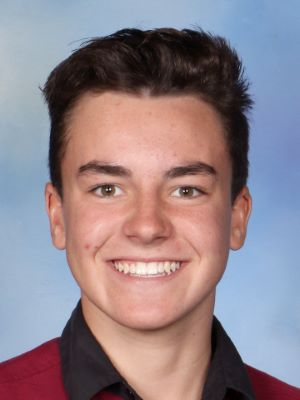 Kieran Sullivan K3 - For always working diligently and aiming to be the best student he can be. He should be commended for such a great work ethic.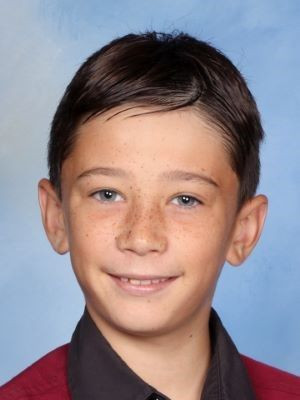 Lucas Wood 7M - For always keeping a positive mindset and overcoming any barriers that are put in front of him.