The Liston Man of the Week award - This rewards students for showing Liston Man values, which are * Act responsibly * Walk humbly * Think effectively * Deliver excellence * Serve faithfully. The student will get a certificate and $5 tuck shop voucher presented by Mr Rooney at the Assembly.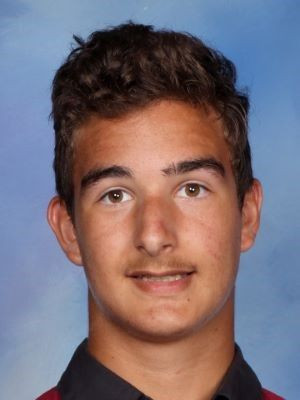 Cory Scherrer (P6) Excellent role model for other students who displays the characteristics of a Liston Man on a daily basis.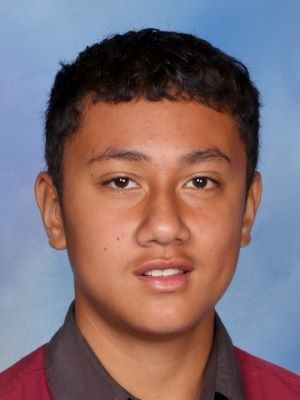 Joshua Leo (C3) Outstanding leadership and drive to be his personal best.