Did you know....
The library app can be viewed anywhere from any device. There are two different apps - one for phones and one for other devices.
Students can:
look up their record
see what they have out
renew items
reserve titles
have a look at quality online databases (Web app only)
get research and study tips (Web app only)
To download the app onto a phone,
Download the app "Accessit Library" from the playstore
Tap the QR code reader in the App
Scan the QR code: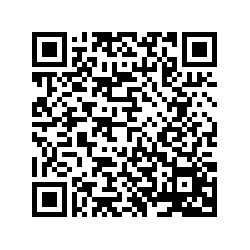 You can now log in using firstname.lastname or student id number
To get to the web app: go to https://nz.accessit.online/LST01
To log on use firstname.lastname or student id number
It is recommended that a student creates a password so no one else can access their record.
Watch the "How to use the web app" video to know how to get the most out of the web app.
Click here to check out the great Matariki resources that have been catalogued.