The much anticipated, twice cancelled, Father and Son Breakfast is happening! Saturday 3rd September.
Fathers, Grandfathers, significant male role models in the life of our students, are invited to join us for the Father & Son Breakfast being held on Saturday 3rd September.
Our Guest Speaker is Michael Basagre, a Liston Old Boy who also has a son currently attending Liston College. See below for an introduction to Michael.
Please note:
Tickets are limited to 150 attendees. This is due to maintaining safe health and safety protocols with covid still in the community.
Payment and tickets: Payment must be made prior to the day, via internet banking or payment at the school office. We are unable to put the cost onto your school account. Tickets will be given to your son. Bank details: 12 3039 0320830 00 (reference F&S, and your son's surname)
Registration: Please register HERE.
DETAILS:
Date: Saturday 3rd September 2022
Time: 8.30am (doors open at 8am)
Venue: College gymnasium
Cost: $25 per adult | $20 per student
Breakfast includes: Scrambled Eggs, sausages, potatoes, mushrooms, spaghetti, assorted breads, yoghurts and muesli.
There will be a silent auction and prizes.
GUEST SPEAKER: Michael Basagre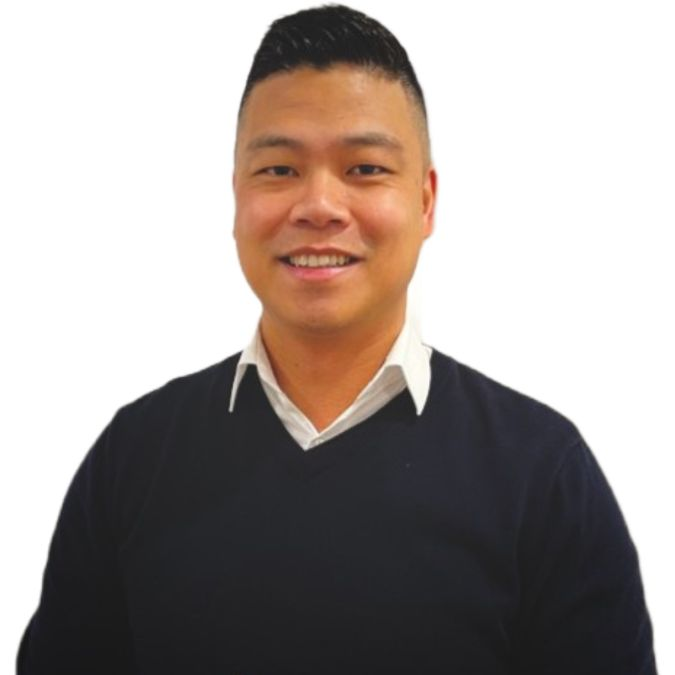 Michael Basagre is a loving husband to Angela with three beautiful children and a Liston Old Boy who was also 1st XV Captain and Deputy Head Boy.
After finishing at Liston, Michael went on to take up a Scholarship he won during his time at Liston to study for a Bachelor of Arts at Auckland University. Since graduating, Michael has had a career in Advertising, Sales & Marketing, Packaging, and Supply Chain, as well as achieving multiple Global Awards for his work and effort in the Packaging industry. Michael is currently the New Zealand Sales & Sustainability Manager at Hi-Tech Packaging.
A few years ago Michael discovered a gap when it came to understanding how to successfully transition from key milestones in your career, as well as how to leverage personal development. With that in mind, Michael began a free one-on-one and group coaching service to help those wanting to progress in their career or what markets and industries they wanted to explore. In doing so, Michael developed a framework for connecting your "Core Values" to your job and career and conducted training sessions on how to leverage your skills and values in the workplace as well as on the business platform LinkedIn.
Michael and his family continue to live and reside in beautiful West Auckland and his eldest son Levi is now a student at Liston.