We congratulate several of our students on their achievements over the last half of this term.
Arnav Prasad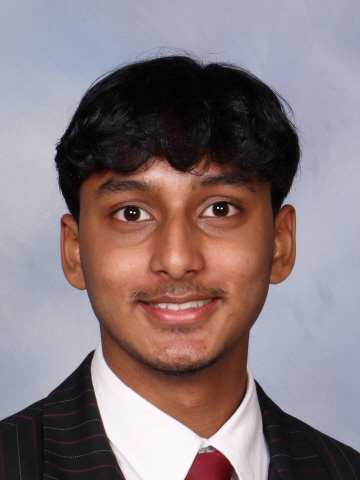 Arnav is our 2022 Student Representative on the Liston College Board of Trustees. Congratulations on your appointment Arnav.
1st V Basketball Team
Congratulations to our 1st V Basketball team who won their promotion/relegation game 77-76 over Mt Roskill Grammar School. They will play the 2022 season in the Premier Basketball grade.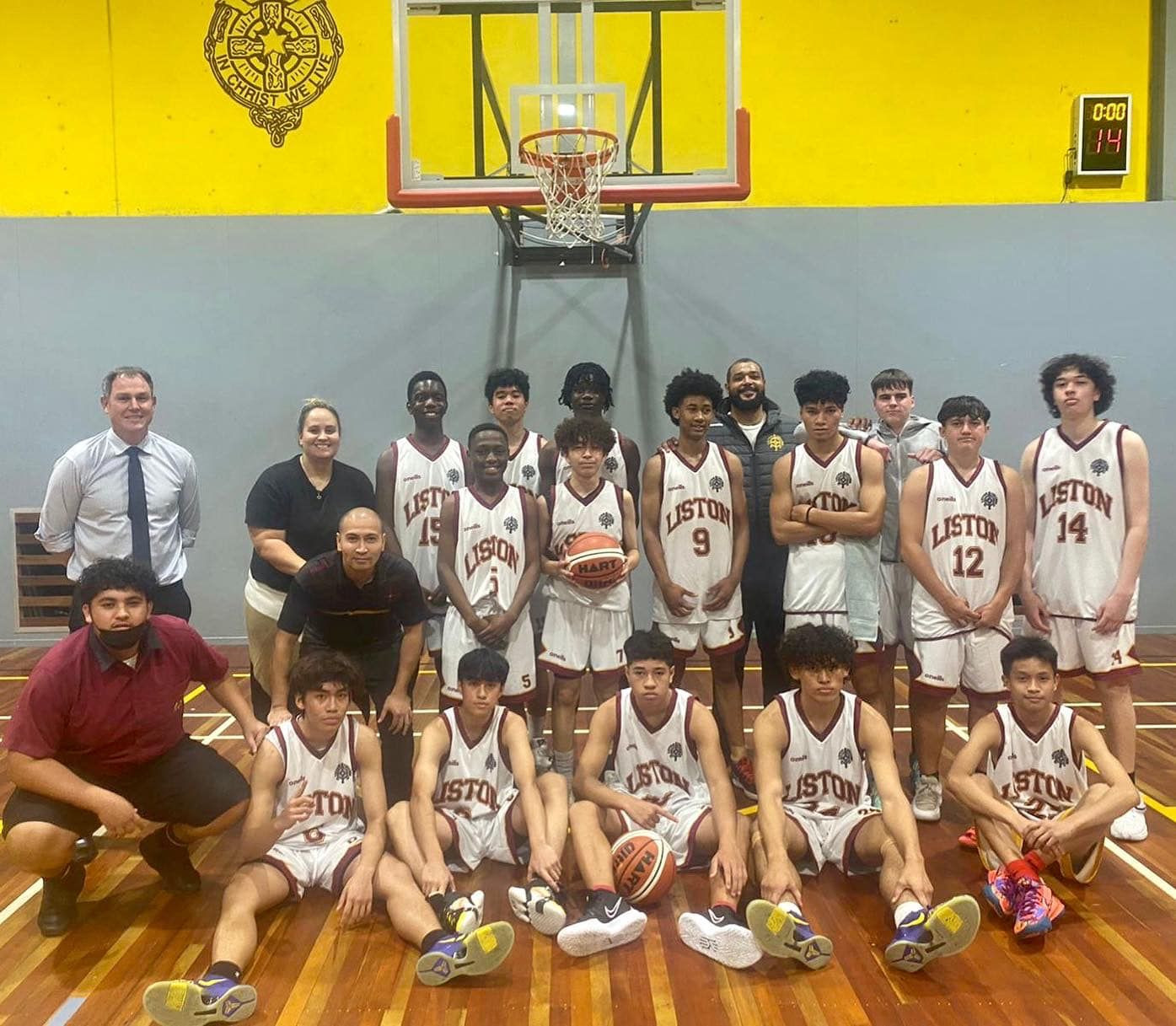 Sheridan Burmester
Congratulations to Sheridan Burmester who has just returned from the Open World 8 ball and 9 ball event in Las Vegas. Sheridan placed 2nd in the Junior 8 ball Championship and 5th in the Junior 9 ball Championship. A fantastic achievement by this young man. Sheridan is Year 13 this year and is one of of our 2022 school prefects.