See below for recent news from our Rugby and Football teams.
Rugby
Congratulations to the U15 Rugby team who had a fantastic win against Auckland Grammar 31-17 in their last game of the season. Thank you to the coaches, management and families who have supported these young men throughout their season.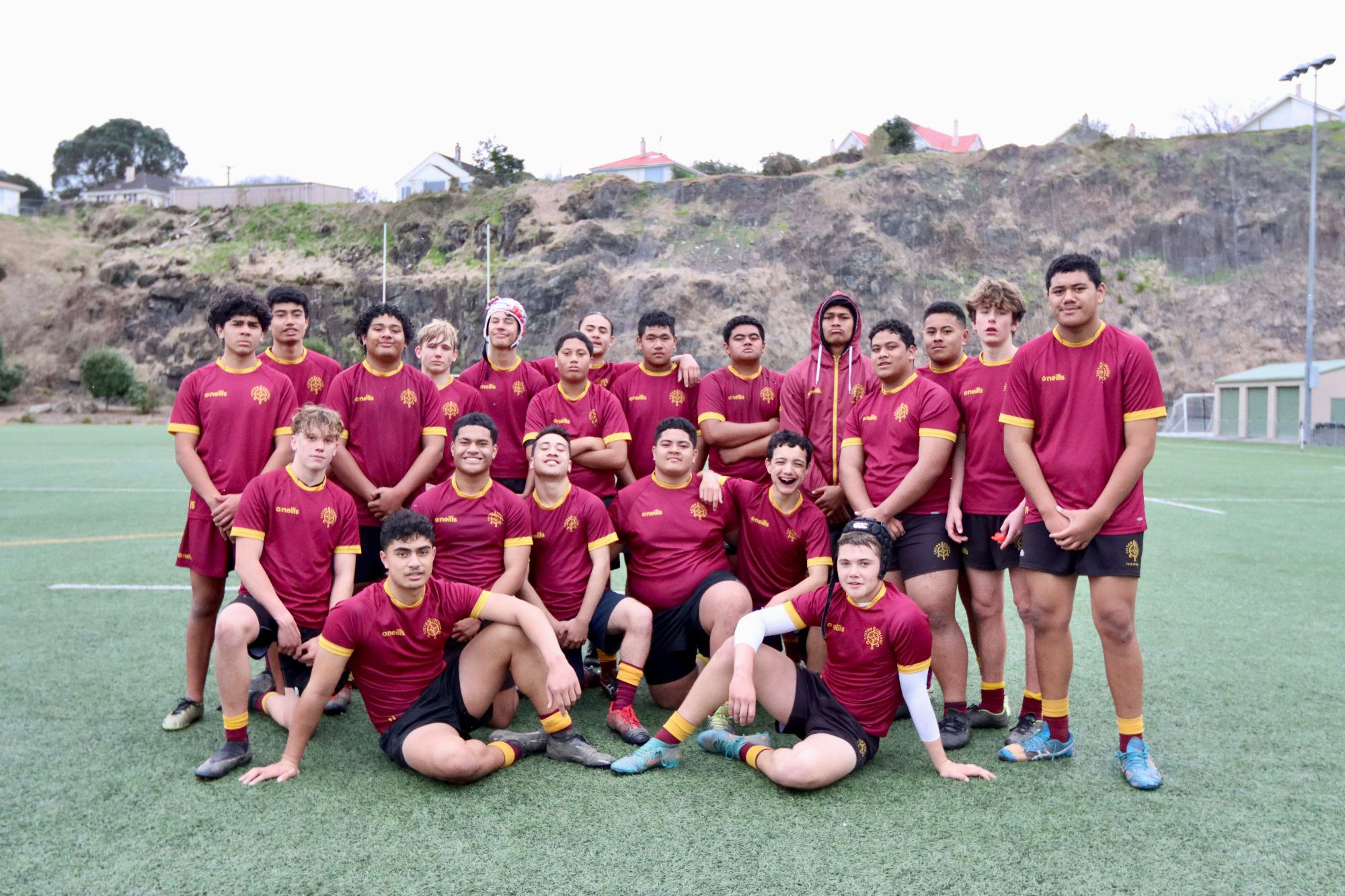 Football
Liston College had four Football teams representing the school on a weekly basis this year. This included two senior teams; a First XI team, coached by Isaac Teetah and Tenashe Marowa, managed by Mr Ian Mclaughlan and Mr Kevin Bigger, and a Second XI team, coached by Zyrus Hetaraka and managed by Emanual Jacobs. There was also a Year 10 team with the leadership team of Mung Lian Zaw, Paige Rust, Ms Hilary Mather and Dr. JD van Paauwe, and a Year 9 team coached by Mark Ballard with Miss Phoebe Andrews managing the team.
We would like to take this opportunity to thank our coaches and managers for each team this season. We truely appreciate the hours of hard work and dedication you put in to assisting our students to improve and succeed.
The teams have all now finished for the season with our First XI placing 4th in Senior A3 grade narrowly missing out on promotion this year.
We are fortunate to have the chance to grow Liston men through sports, with our football program being a key driving force behind this. Students worked hard to be excellent athletes, show excellent sportsmanship, and build resilience both on and off the pitch. We are aware that sports do not always go as planned because of their nature. However, we acknowledge and applaud the tenacity and dedication each athlete demonstrated this season.
Liston College looks forward to more teams new year to continue to improve our football program. We wish our AIMs Football team luck at the AIMs tournament in early September.