Liston College Men of the Week.
Term 3: Week 2
Junior: Sev Tolhurst (Year 10). For fantastic sportsmanship on the football field.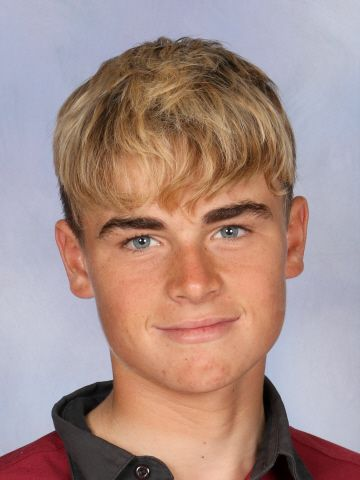 Senior: Chad van Dolleweerd (Year 11). He really embodies all the characteristics. He is humble, keen to improve and accepts help but in addition he is always encouraging to other less able students and ensures a feeling of brotherhood in class.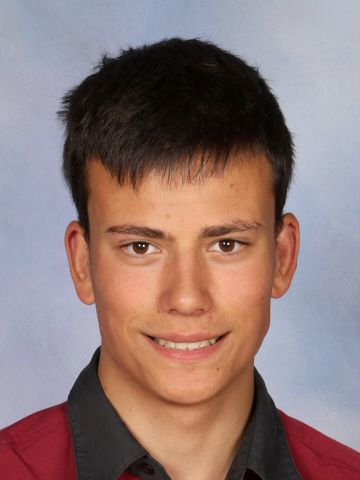 Term 3: Week 3
Junior: Nathaniel Ah-Ken (Year 10). For assisting and befriending a new Liston student, and working well alongside many of his classmates. His work ethic has to be commended in Tech as well, and he is always up for a laugh and has a great sense of humour.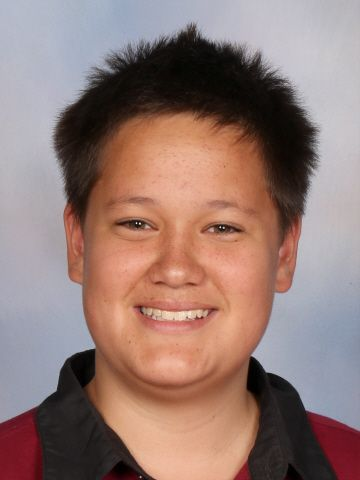 Senior: Cory Scherrer (Year 12). For always being helpful and compassionate to both students and staff.