Support these community events.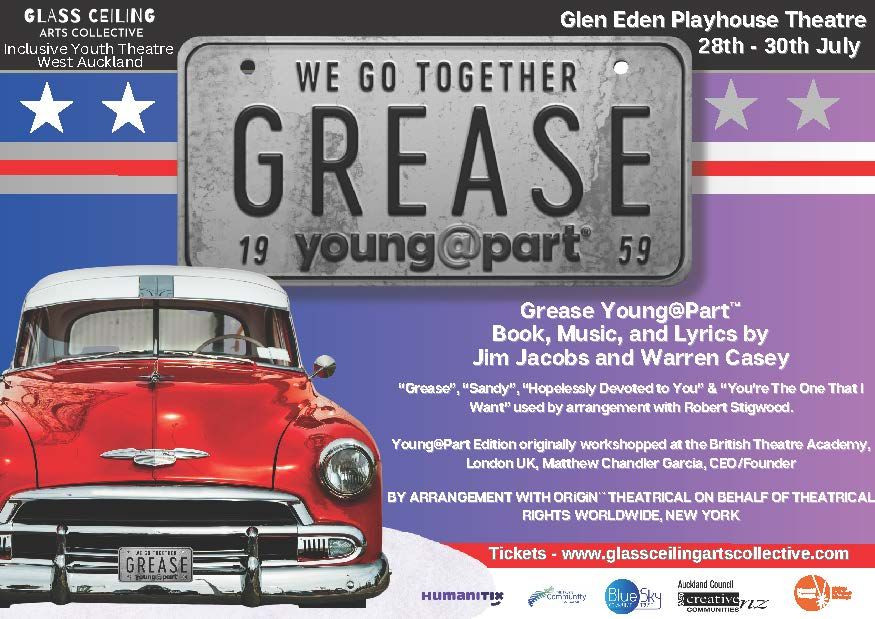 ---
Applications for the Youth Search and Rescue programme are now open for 14 to 16-year-old students, closing 30 September.
Youth Search and Rescue is a 3-year program which involves weekly classroom styled learning followed by weekend adventure-based education in the outdoors to implement the new skills gained. We train, mentor and develop our rangatahi to become the next generation of Search and Rescue and Emergency Management volunteers.
We are recognised as the future workforce youth development training organisation for the national search and rescue and emergency response in New Zealand.
A link to our promotional video can be found here. More information and the application forms can be found on our website or email [email protected]
---