Liston Men of the Week - 23 June & 30 June
Term 2 - Week 10
Junior:
Luka Bradly (Year 10). Putting himself forward to play when St Kent's was short on Mondays hockey game, giving them tips and putting himself fully into the game. Great sportsmanship shown.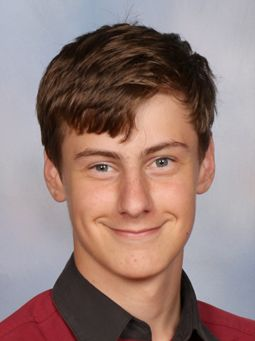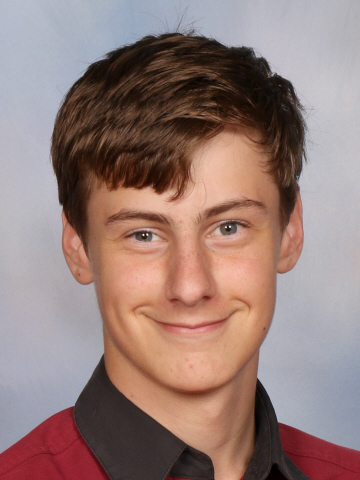 Senior:
Mitchell Clay (Year 12). Also helping out on his Wednesday afternoons with the juniors and was a big help for their 100 induction afternoon this week.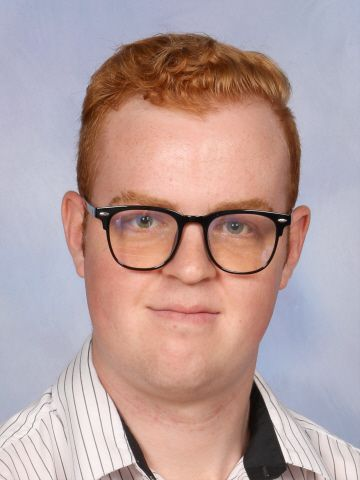 Term 2 -Week 9
Junior:
Tyler Griffiths (Year 7). For working hard for personal excellence. He is always engaged in class work, completing work to a high standard, and has the courage to ask questions when he needs help.

Senior:
Carlos Imperial (Year 13). Spotted a fellow Liston man who had hit his head badly and brought him up to the front office to the sickbay.