Liston College welcomed and farewelled two international groups over term two.
Students from San Bartolome La Merced, Bogota Colombia, arrived at the beginning of the term and spent eight weeks on their cultural and educational exchange.
Over this time they visited several different places across the North Island including, Paihia, Opononi, Hokianga Harbour, Rotorua, and Waiheke Island to name a few. The students fell in love with our beautiful country and their newfound independence and would have stayed longer if they could.
Students stayed with local host families over the eight weeks who did an amazing job and we cannot thank them enough.
It was sad to say goodbye to this group from Colombia, but we look forward to another group from this school in Term Two of 2024!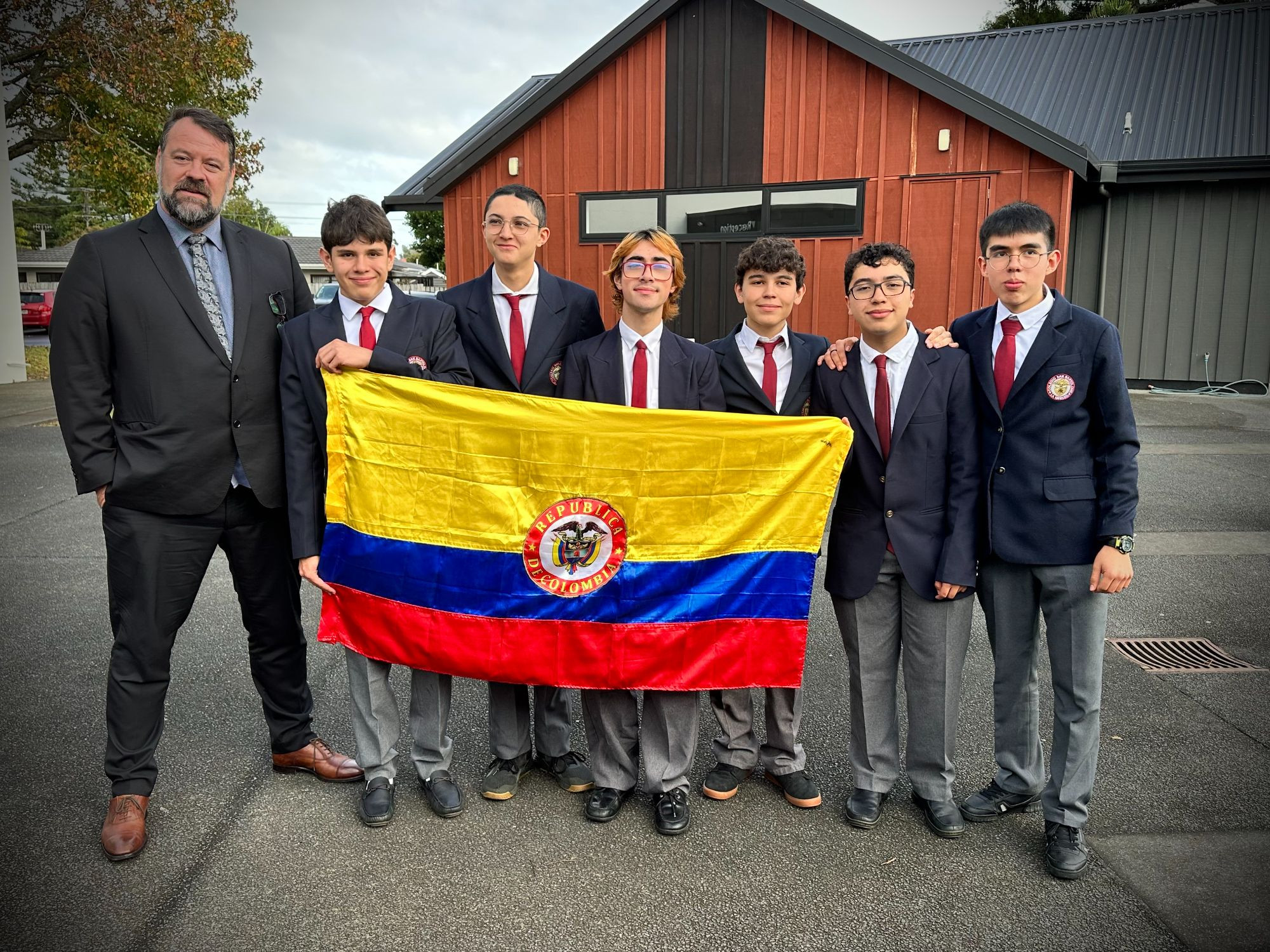 We also had the pleasure of welcoming students from two schools in Hong Kong last week. They were younger students, 11-12 years of age, and they were all very excited to come to NZ and meet their host families and make new friends at school. The buddies did a wonderful job and really connected with the students although their stay was only very short.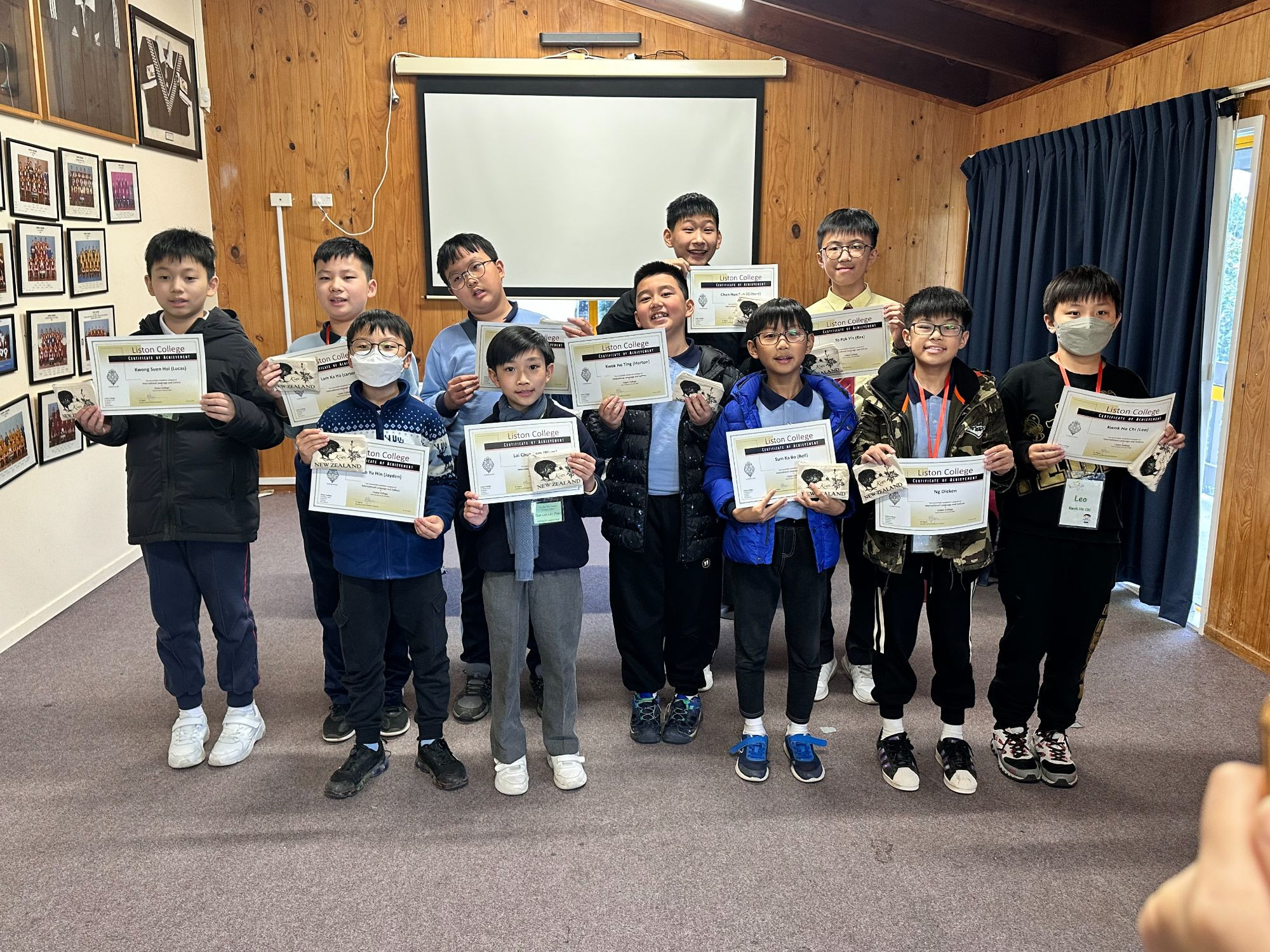 In term three we see groups arriving from Japan, China and from Hong Kong as well as individual students from various countries.
If your family is interested in hosting an international student in the future, please make contact with Tanya Corrigan from College Homestay on 027 500 2799, thank you very much.