Liston Men of the Week for 9th & 16th June 2023
Liston Men of the Week – Term 2, Week 8
Junior:
Toby Hall (Year 10). For his continued great work training the junior water polo team.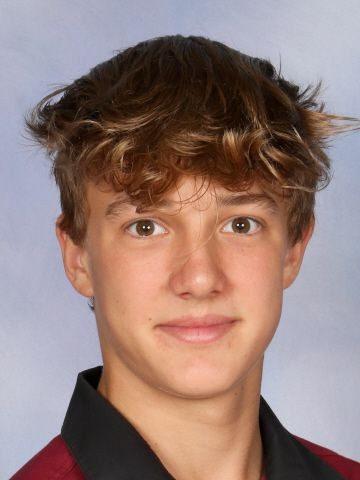 Senior:
Louis Liu (Year 11). He has worked extremely hard and achieved very pleasing results in his internal in physical science.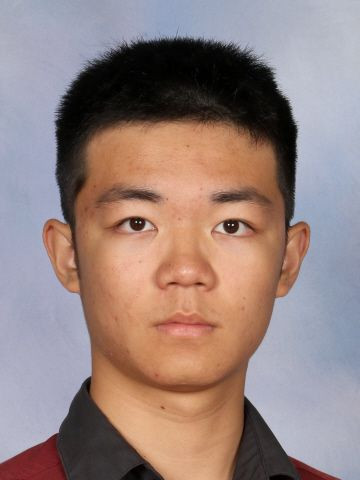 Liston Men of the Week – Term 2, Week 7
Junior:
Anepi Tiro (Year 10). For his determination and resilience in his classes.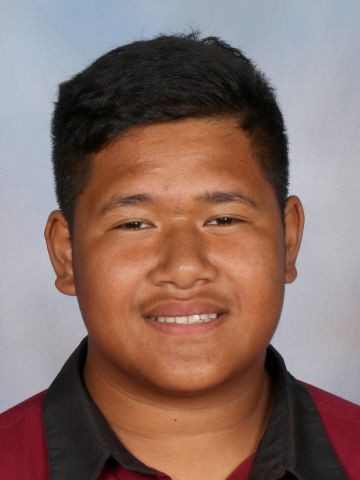 Senior:
Kauan Fonseca Oliveira (Year 11). On Wednesday St Doms arranged a soccer match at our grounds at 4pm and they needed a referee to ref the match as they did not have a referee. Kauan without hesitation volunteered his services to referee the match for St Doms and made arrangements for a later pick up.