Congratulations to the Liston Men of the Week. These students will receive a tuck shop voucher for showing Liston Men values.
Junior:
Kane Manson (Year 9). Being proactive, and a strong leader for his football team.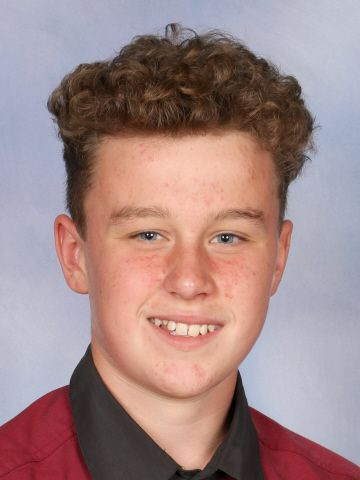 ---
Senior:
Armaan Singh (Year 13). For his initiative to collect rubbish around the school.