Congratulations to students who have achieved success in their chosen sport.
Fencing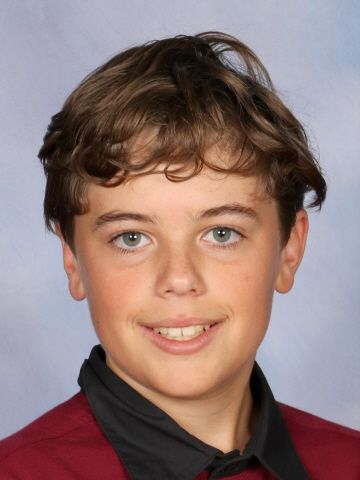 Aidan Derig (Yr 9), represented Liston College in Fencing and took part in the first of four regional Secondary School Fencing competitions.
He fenced incredibly well, winning 4 of his 6 first round bouts (and only narrowly losing 5-4 in his 5th match). This placed him 7th overall going into the second round of the competition, which is direct elimination matches up to 15 hits, or 9 minutes – whichever comes first.
Aidan finished in 10th place out of 21 competitors. Although the only epee fencer from his school, he supported and cheered on his clubmates.
Aiden's next Secondary School competition is in June. We wish him well.
Grappling
Anton te Dorsthorst had a busy month going to NZ Grappler Competition in Christchurch and Wellington. Anton won the adult gi and no gi blue belt competition. At the end of March he went to Taupo with the ADCC NZ no gi competition and succeeded in getting a Bronze. Congratulations Anton.