We are especially proud of the 6 scholarships received with Phoenix Mikaele achieving top in the country in Photography.
Phoenix Mikaele (Photography) – Outstanding Scholarship
Kade Young (Photography)
Pitone Avito (Photography)
Isaiah Swann (Photography)
Soane Veatupu (Photography)
Enrique Fernandes (Economics)
To view the photography scholarship presentations, click here.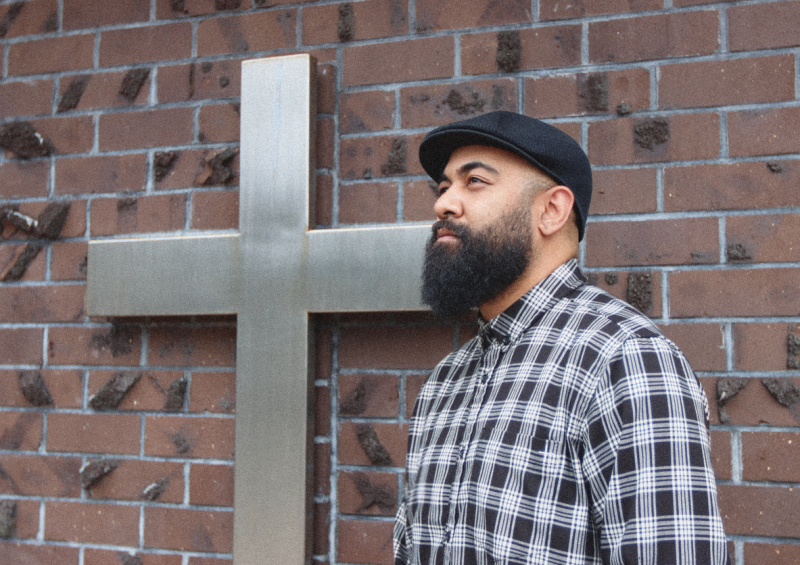 Congratulations Mr Manu for his outstanding success.