Community News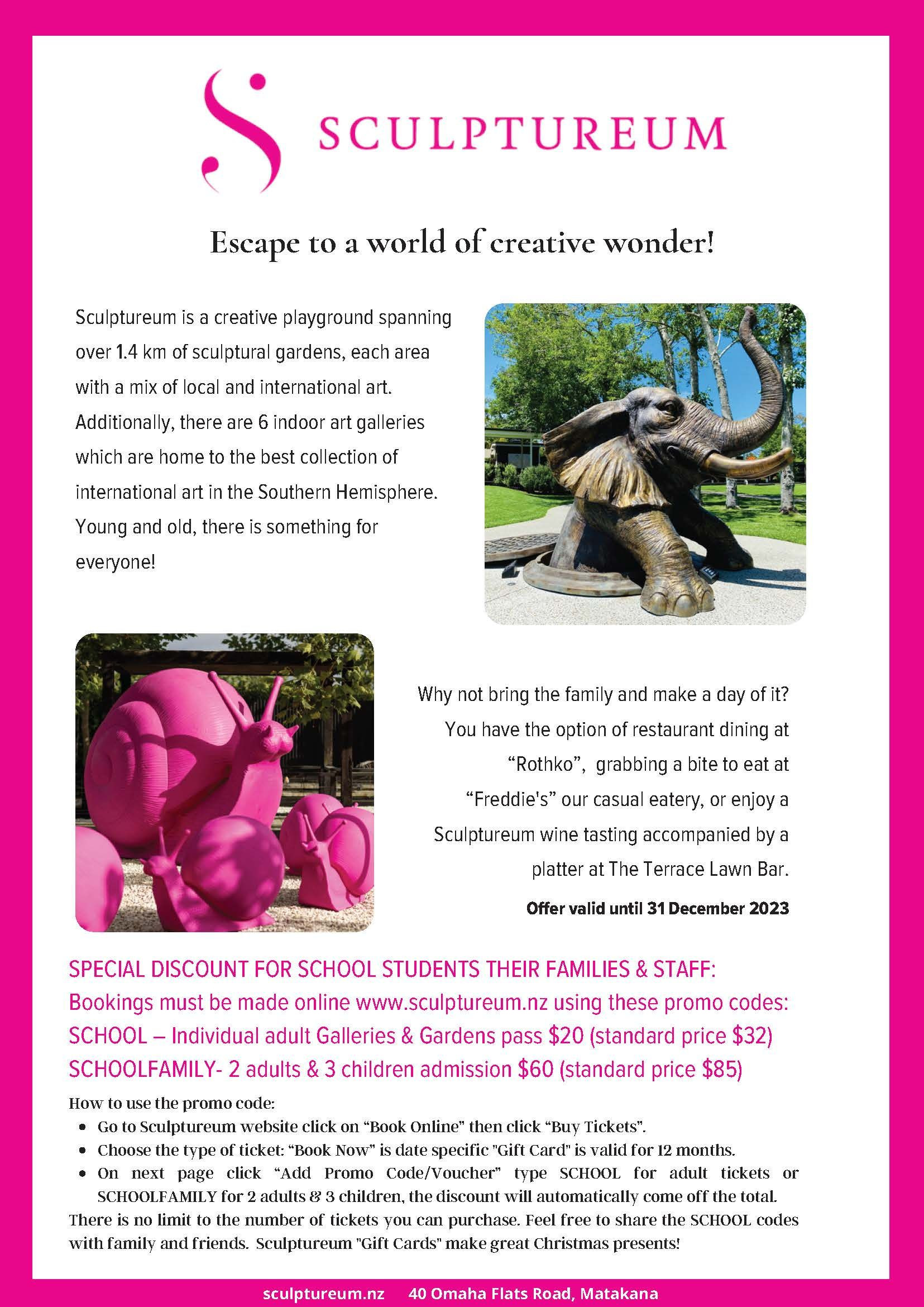 ---
---
Arena Fitness & Boxing, located right here in West Auckland!
We would like to offer students our amazing Student Summer Special where they can sign up for 1, 2 or 3 month memberships at a discounted rate, commitment free! This means that over the summer school break they are able to keep busy and fit at the same time.
We would appreciate you passing this message on to your students and parents so they can take advantage of this incredible deal right on their doorstep. We welcome anyone aged 13 and up!
Here is our website link for anyone that may be interested in joining up with us!