Library News....
Reminder that all library books are due back by 25 November for the annual stocktake.
If books are not returned, charges will be added to school accounts.
Please email the librarian if you are concerned about a book that your son has out.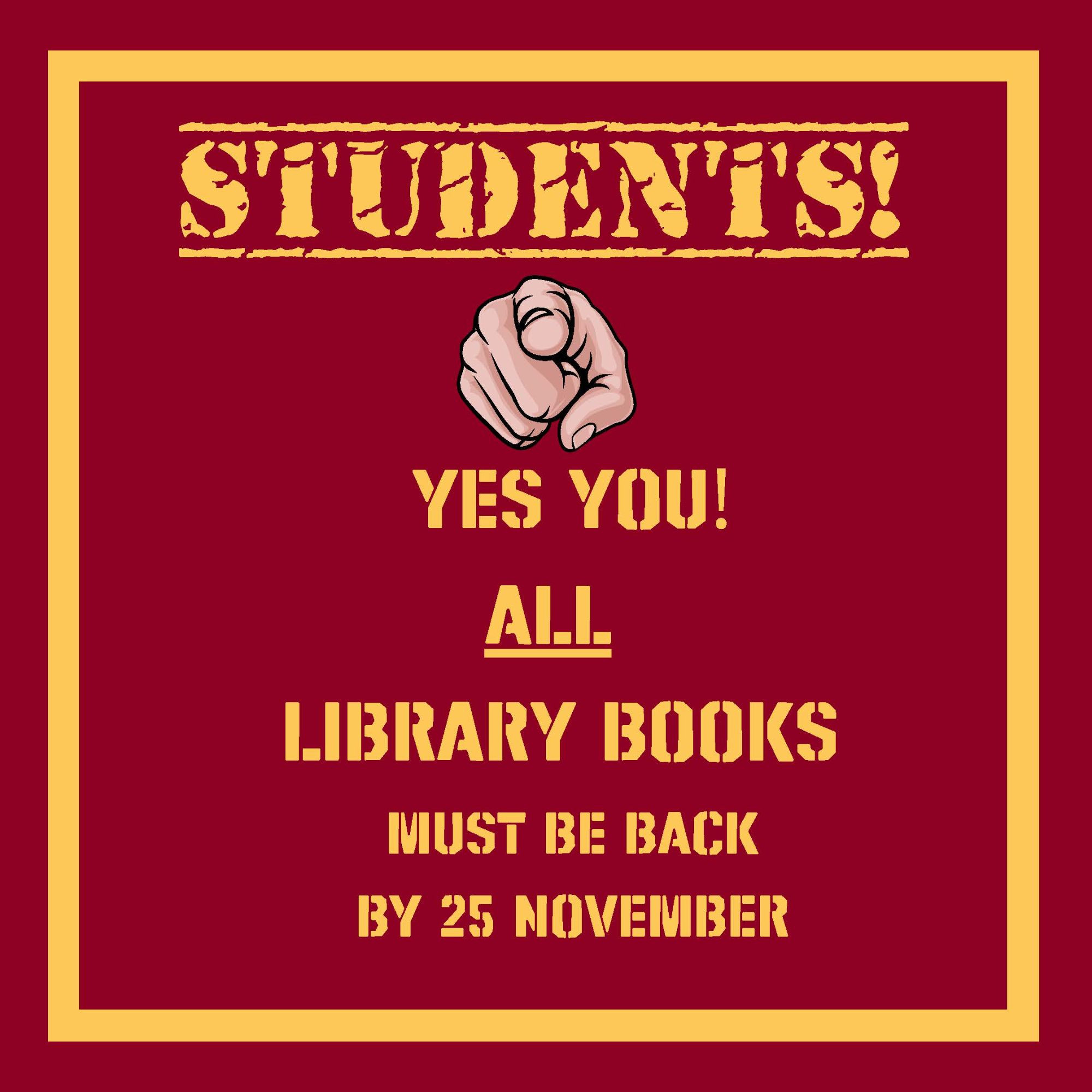 Keep reading over summer and stop the 'summer slump'.
Evidence shows that students who stop reading over summer, have lower reading levels at the end of the break.
Reading is a great way to relax, stop boredom, increase concentration and improve literacy.
The summer reading sign up will open on 28 November.
Sign up online HERE.
*Terms and conditions apply.