Congratulations to Lucas Martins and Benji Jeffries who have had success in their chosen sports.
Lucas Martins (7K) travelled to Melbourne to compete in the Pan Pacific Kids IBJJF Jiu-Jitsu Championship 2022. He and 7 other young men from his gym were given a sponsored opportunity to compete. He and his team had an amazing experience and he managed to win a Silver Medal against the best 11y old, yellow belt in Australia. It was a difficult match, but he should be proud of his effort and commitment. He is now working toward the NZ Grappler GI Nationals on November 12th. We congratulate him on his success, and wish him all the best for his next competition.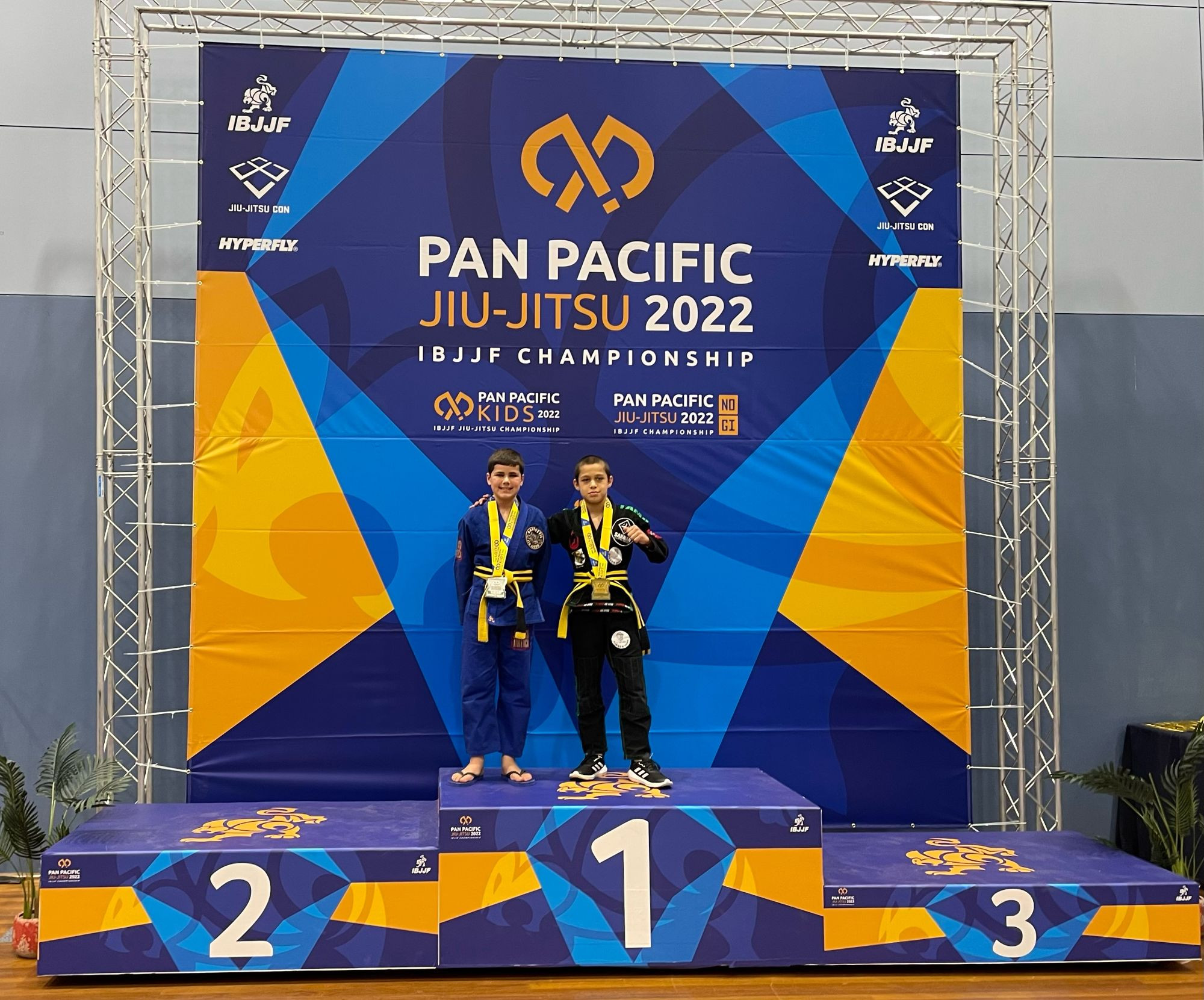 Benji Jeffries (7K) won the NZ Junior Open Māori Squash Nationals in Taupo. Well done to Benji for his great accomplishment.