Congratulations to the students who competed and had success in various sports.
Liston College Table Tennis Teams Success
Liston A1 team (Marco, Conrad and Jacky) won first place, and Liston B1 (Felix, Riley, Declan and Kevin) team won second place in the West Auckland School Term 3 Interschool competition.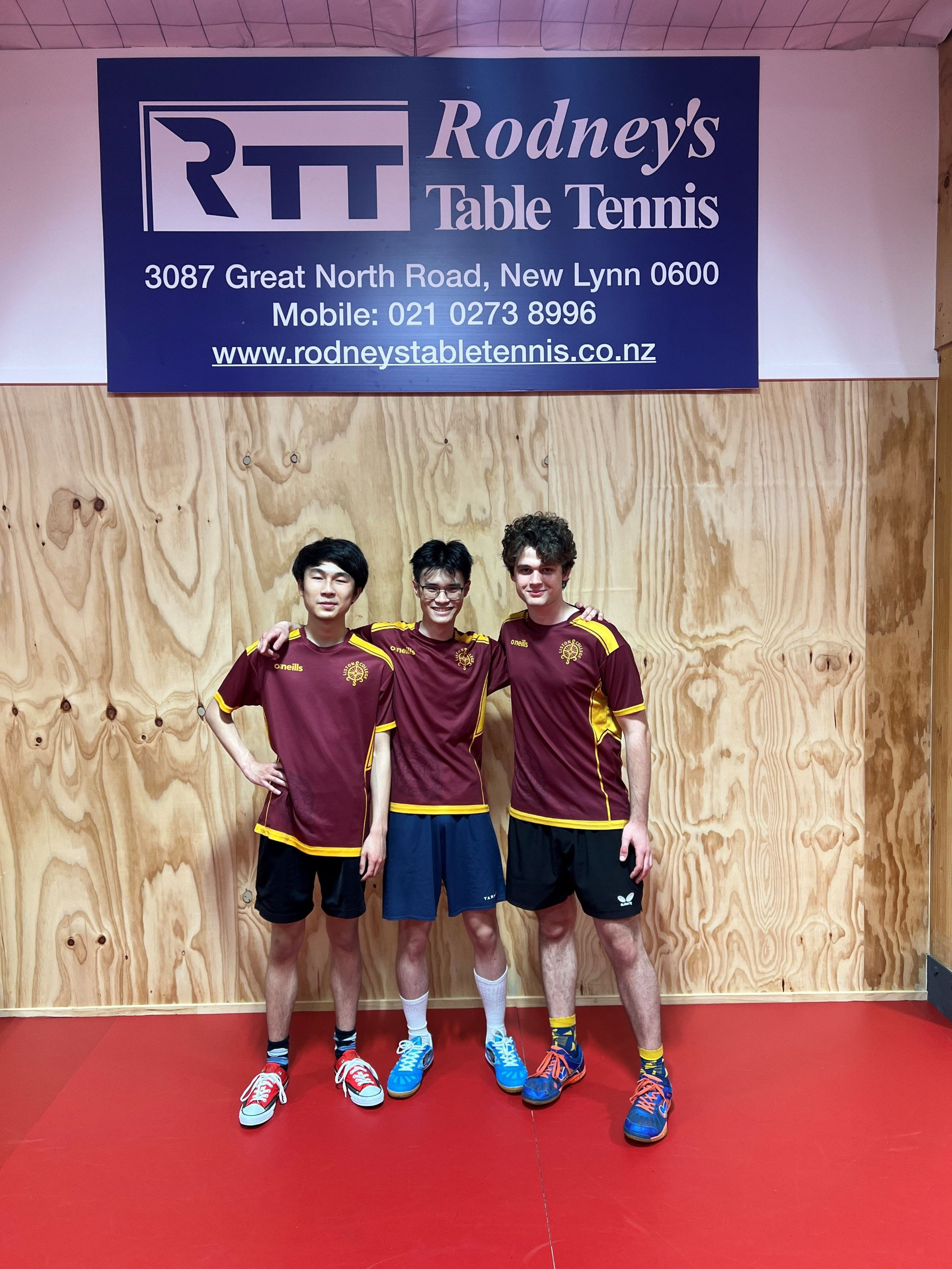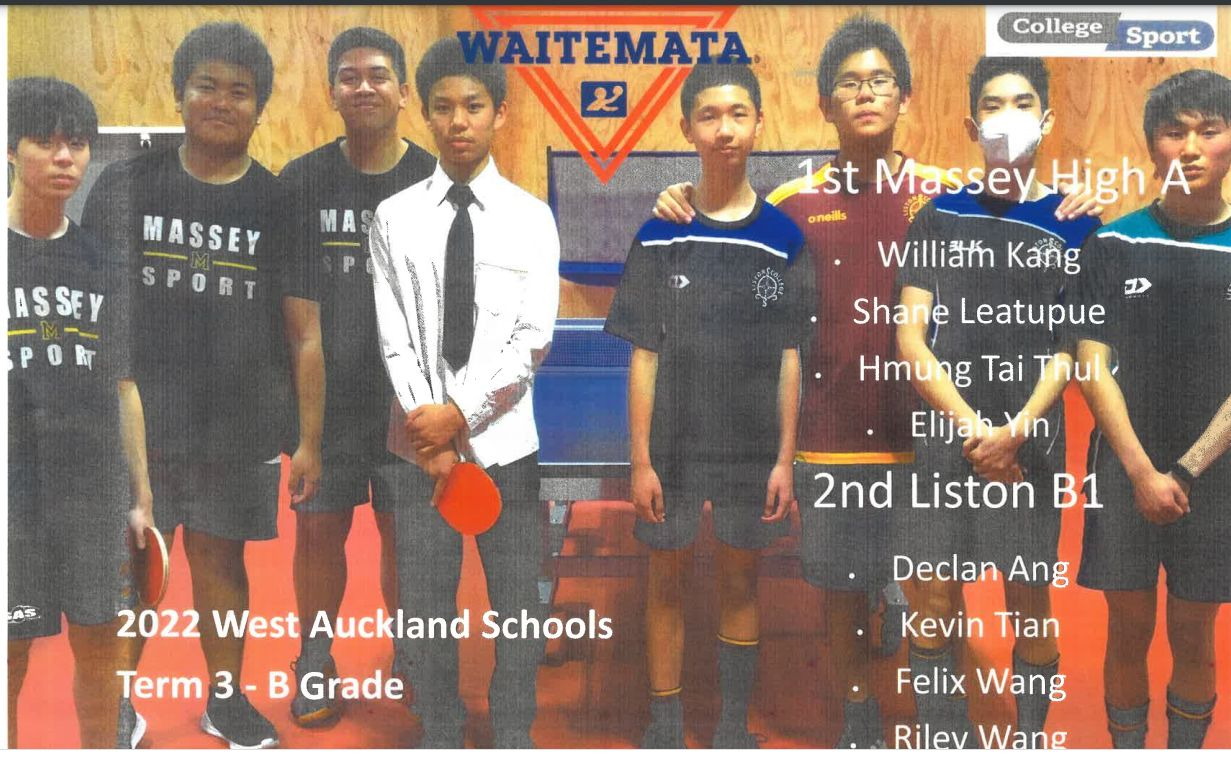 Conrad Ang - NZ Open Table Tennis Competition
Conrad won first place in Open Men C Grade and 3rd place in U19 Boys team. These results may place Conrad in the top 30 or 40 of the Open Men's National Ranking. (TBC)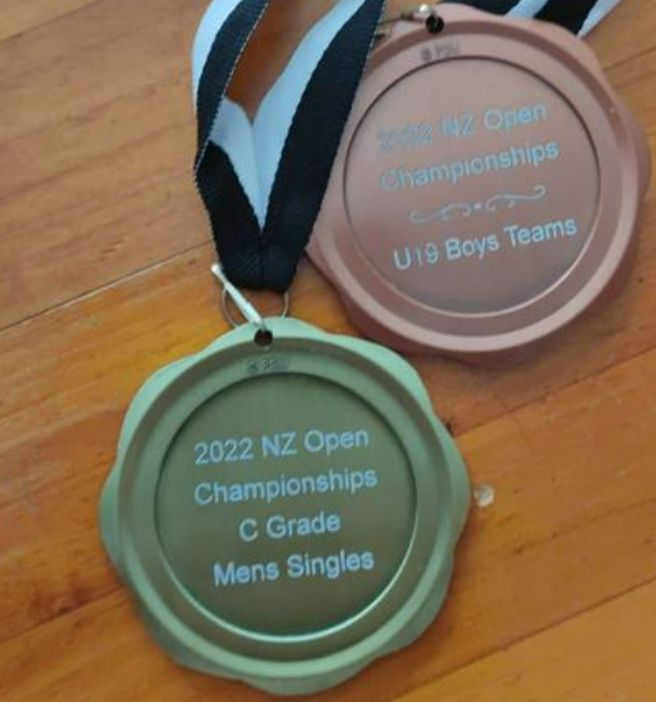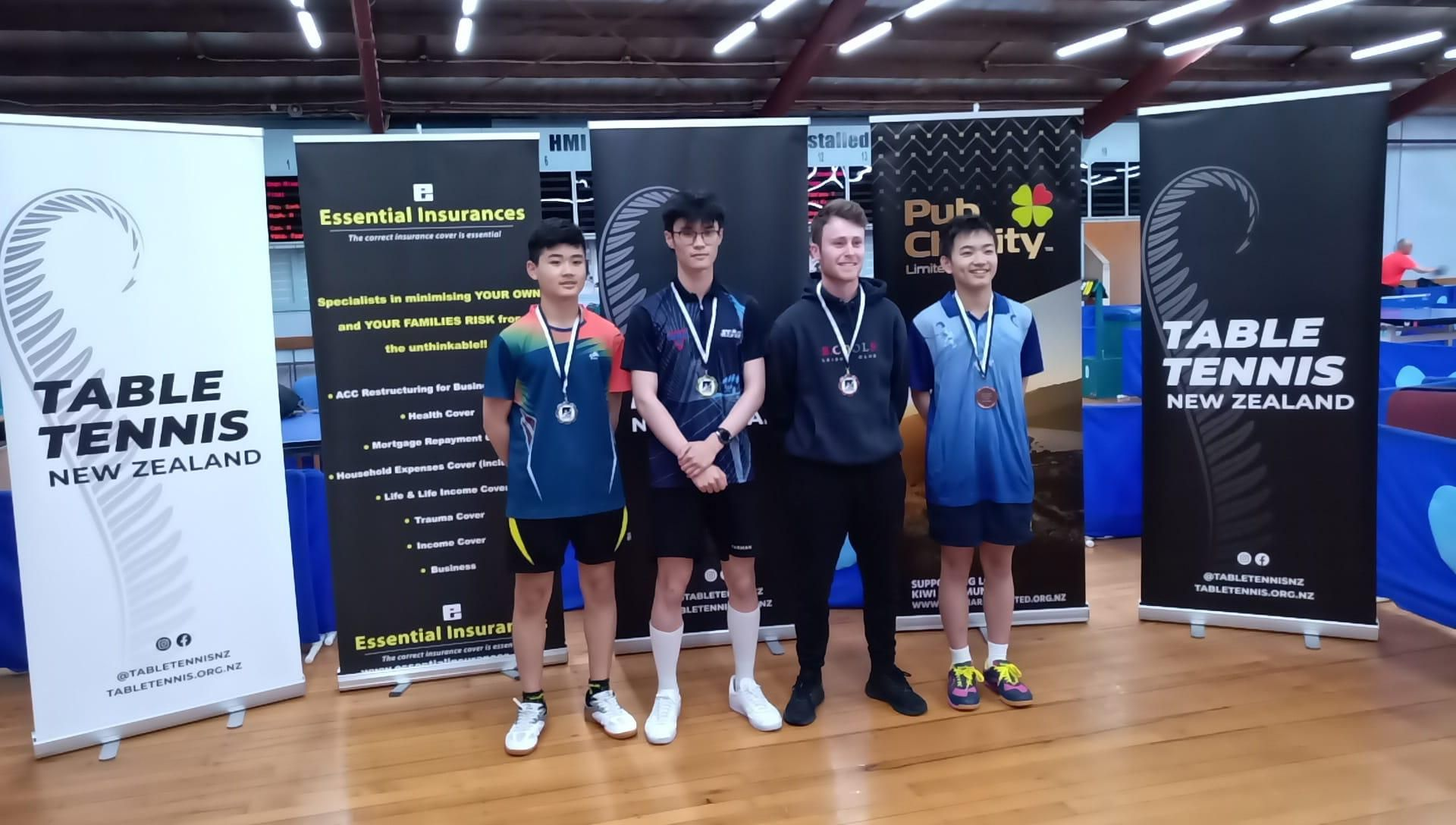 Sev Tolhurst - Surfing Competition
During the school holidays Sev Tolhurst travelled to Taranaki as part of the Auckland Scholastics surfing team. On the weekend of the 7th/8th of October he competed in the Taranaki O'Neill Grom competition put on by Surfing New Zealand. The best surfers from around NZ come to compete in the event. Sev surfed through 5 heats winning every heat and then won the final taking out the Boys under 14's division.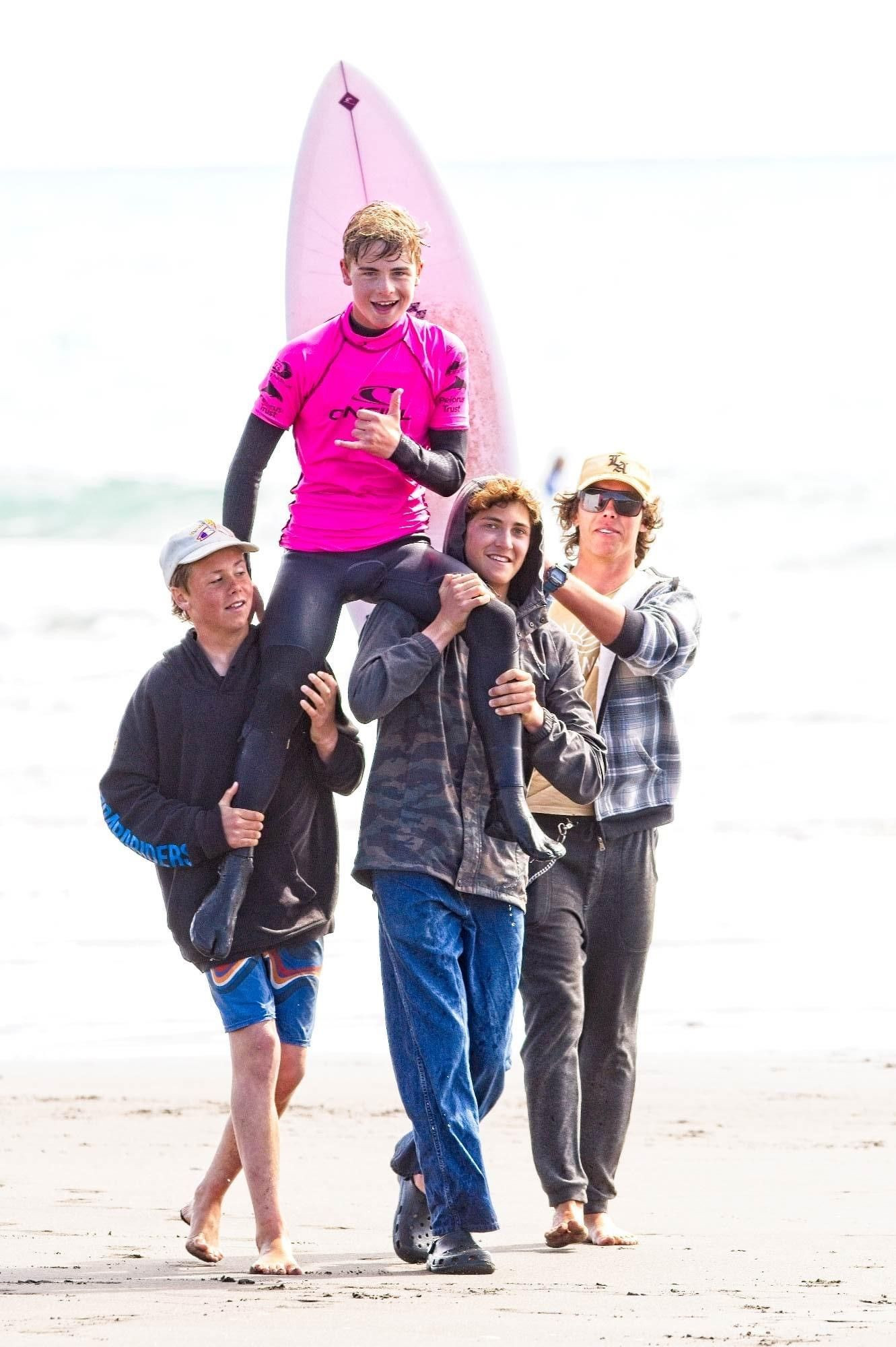 Sebastian Grey - NZ Amateur Boxing National Championships
Sebastian Grey Headed to the NZ Amateur Boxing National Championships in the first week of the holidays. He competed really well and advanced through his semi final with a unanimous win. He faced a strong opponent in the final and was considered the underdog but fought smart and with a lot of heart resulting in a win. Sebastian is now amateur boxing's 54kg under 15yr old National Champion!!!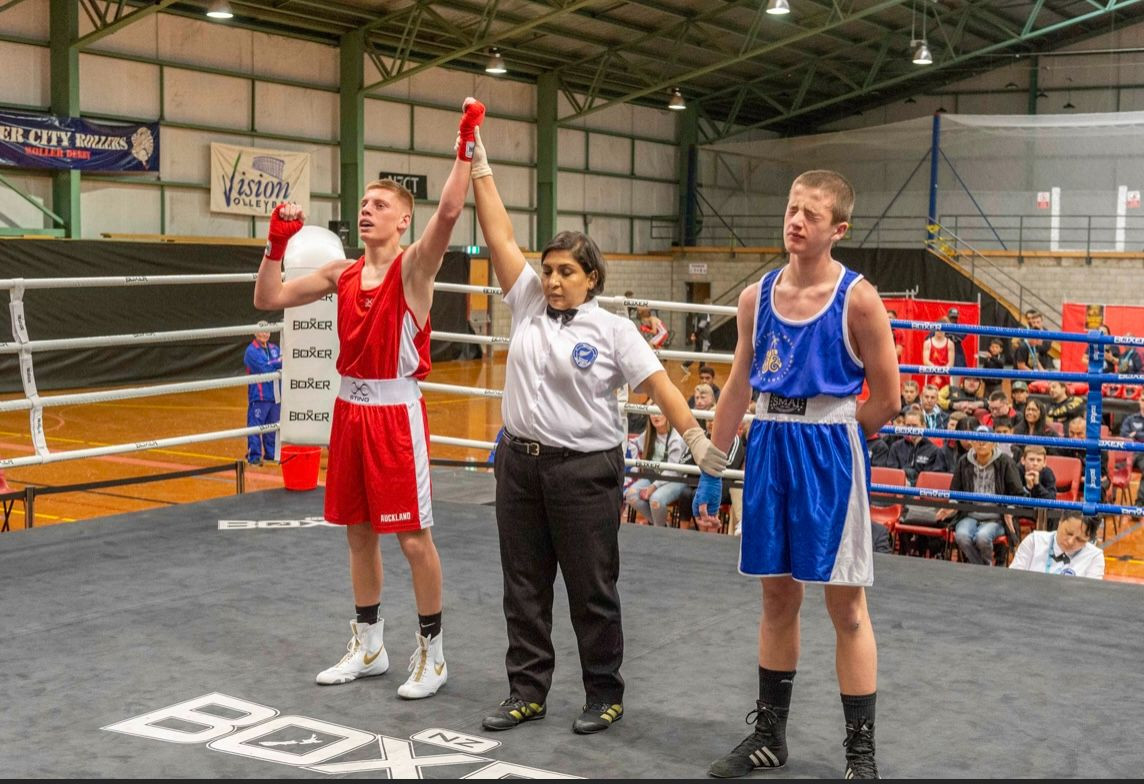 Anton Te Dorsthorst - NZ Grappler Competition
Anton entered the adult blue belt division in the NZ Grappler, North Island championship no gi 80.2kg division and gi 82.2kg divsion. He won gold in both divisions.