The Wallace Secondary School Art Awards recognise and celebrate emerging artistic talent in New Zealand. These are the young artists to look out for in the future. Artworks in the mediums of drawing, painting, printmaking, photography, and sculpture make up the works on show.
Of the 300 entries, 30 were picked as part of the finalists exhibition. Four of those finalists were picked from Liston College all in the medium of Photography.
From the 30 finalists, winners were picked by the Pah Homestead team. This year, 5 winners were picked and of those 5, Liston College, Year 13 student Sky Lai placed Second place equal with his work entitled "Red Market". Congratulations Sky.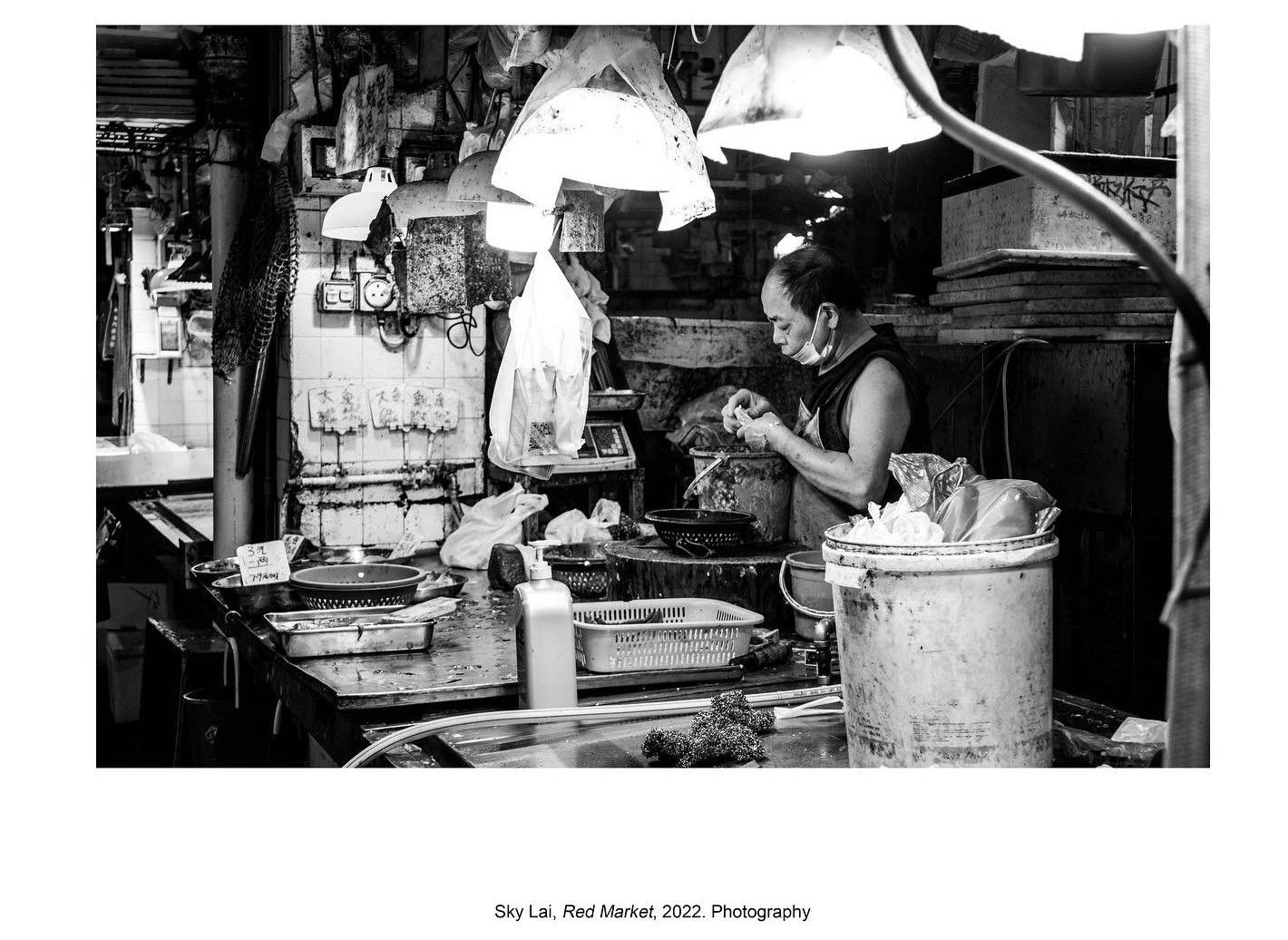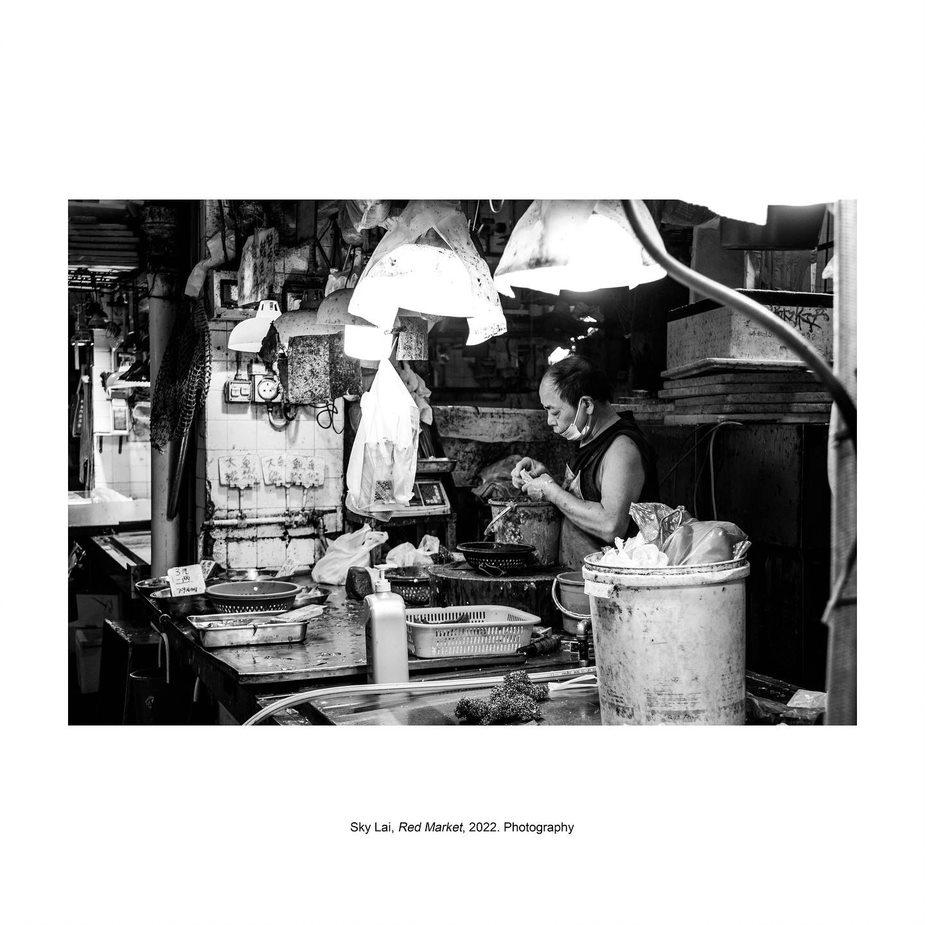 Congratulations to Liston's other finalists: Jared Aschmann, Isaiah Swann, and Kade Young!