Contact: Craig Buckwell (Chairman) or Willie Swann : [email protected]
Liston College Old Boys' Society was set up to keep contact between the College, Old Boys, staff and friends of the College.
The Society holds various events in order for all interested persons to catch up and renew old friendships and keep links with the College. As part of this initiative we ask all Old Boys to get in touch with their contact details and to keep us up to date on what you are doing now.


OLD BOY'S - Where are they now?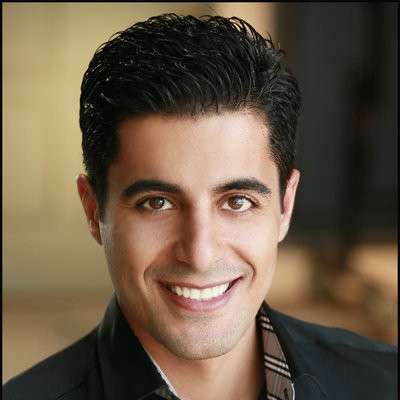 Wared Seger 1999 - 2006