Contact: Craig Buckwell (Chairman) or Willie Swann : [email protected]
Liston College Old Boys' Society was set up to keep contact between the College, Old Boys, staff and friends of the College.
The Society holds various events in order for all interested persons to catch up and renew old friendships and keep links with the College. As part of this initiative we ask all Old Boys to get in touch with their contact details and to keep us up to date on what you are doing now.


OLD BOY'S - Where are they now?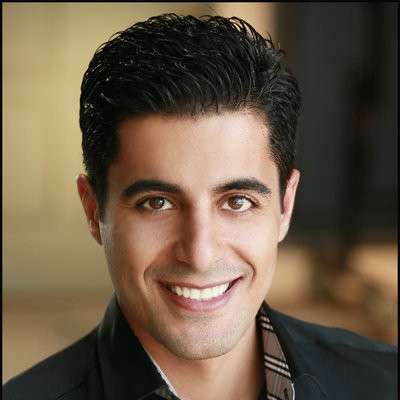 Wared Seger 1999 - 2006



GOLF DAY 2019
The Annual Old Boys' Society Golf Day is on again. Come and join us and catch up with old school friends and have a day of fun. Sponsors welcome. Friday 22 March 2019, Redwood Park Golf Club, Registration at Midday, Tee Off 12.30pm. $75 per person, $65 tertiary, $300 per team, $250 to sponsor a hole.
For sponsorship and bookings contact: Simone Ryan [email protected].
All money raised goes back to the students at Liston College through scholarships, camps and trips assistance. We also support Liston College Old Boys who are in need of our support.