The art Department are pleased to announce that four L3 Photography boys have been selected as finalists for the competitive 2022 Wallace Secondary School Art Awards. Their works will be displayed as part of the Finalists exhibition at the Pah Homestead.
The Finalists' exhibition: Wednesday 5 October to Sunday 30 October 2022
Opening afternoon tea and winners announced: Wednesday 5 October 2022, 3.30-5pm
All are welcome to attend.
Below are their selected works and a brief description on the themes they have been exploring this year.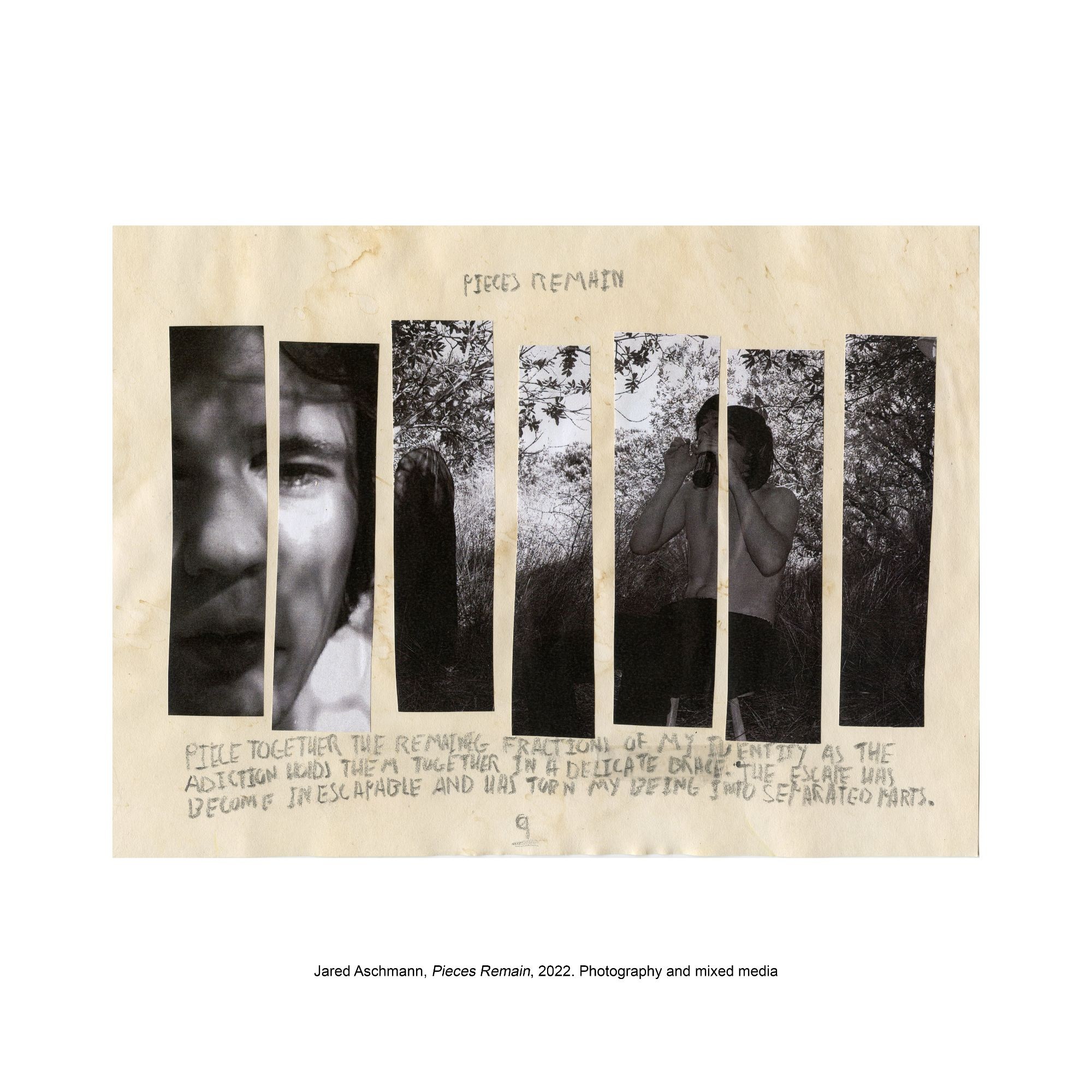 Jared Aschmann - Pieces Remain
Exploring the idea of Escapism and Indulgence focusing specifically on Youth culture and abusive substances.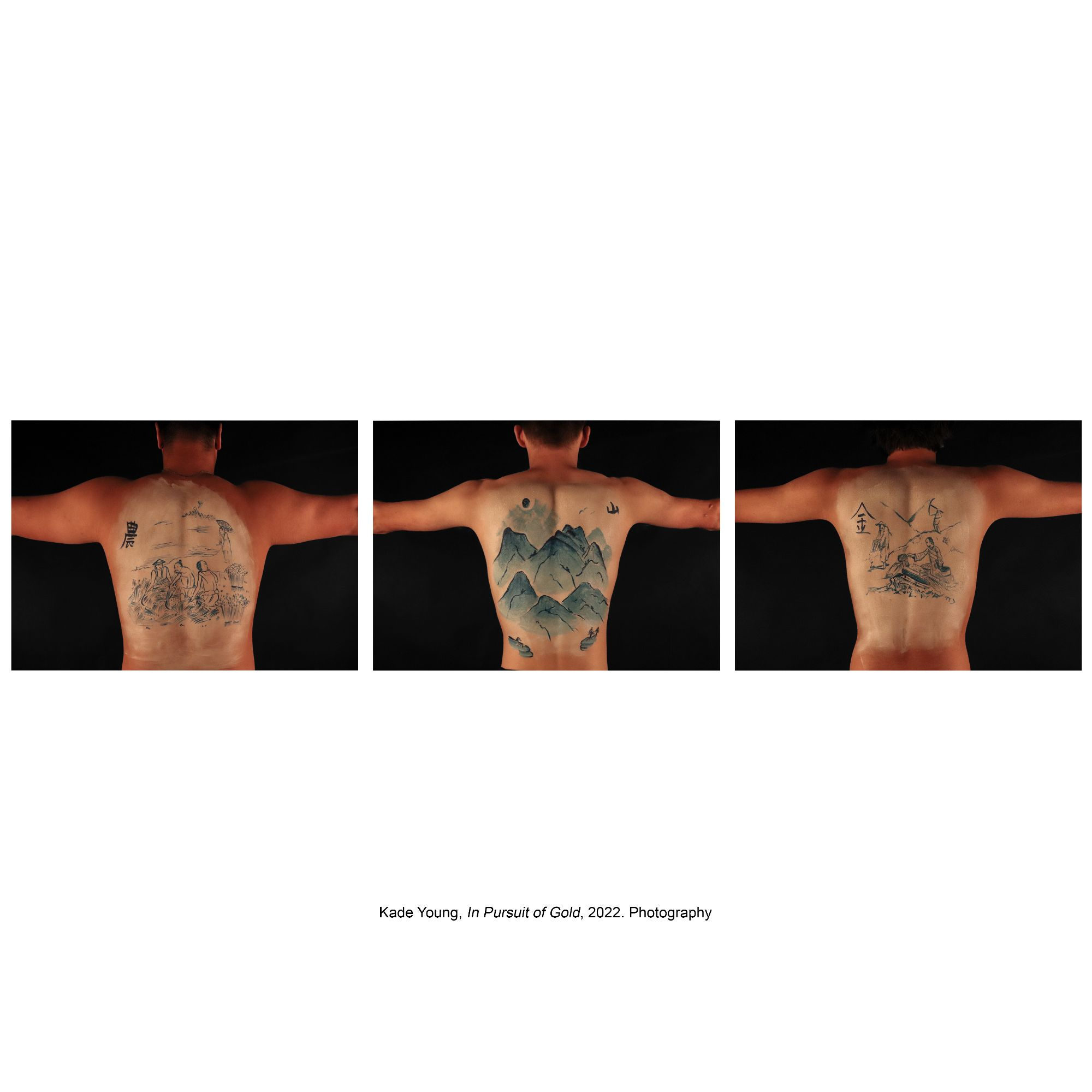 Kade Young - In Pursuit of Gold
Investigating his connection to the Chinese Gold miners that migrated to Arrowtown from China in the 1870s.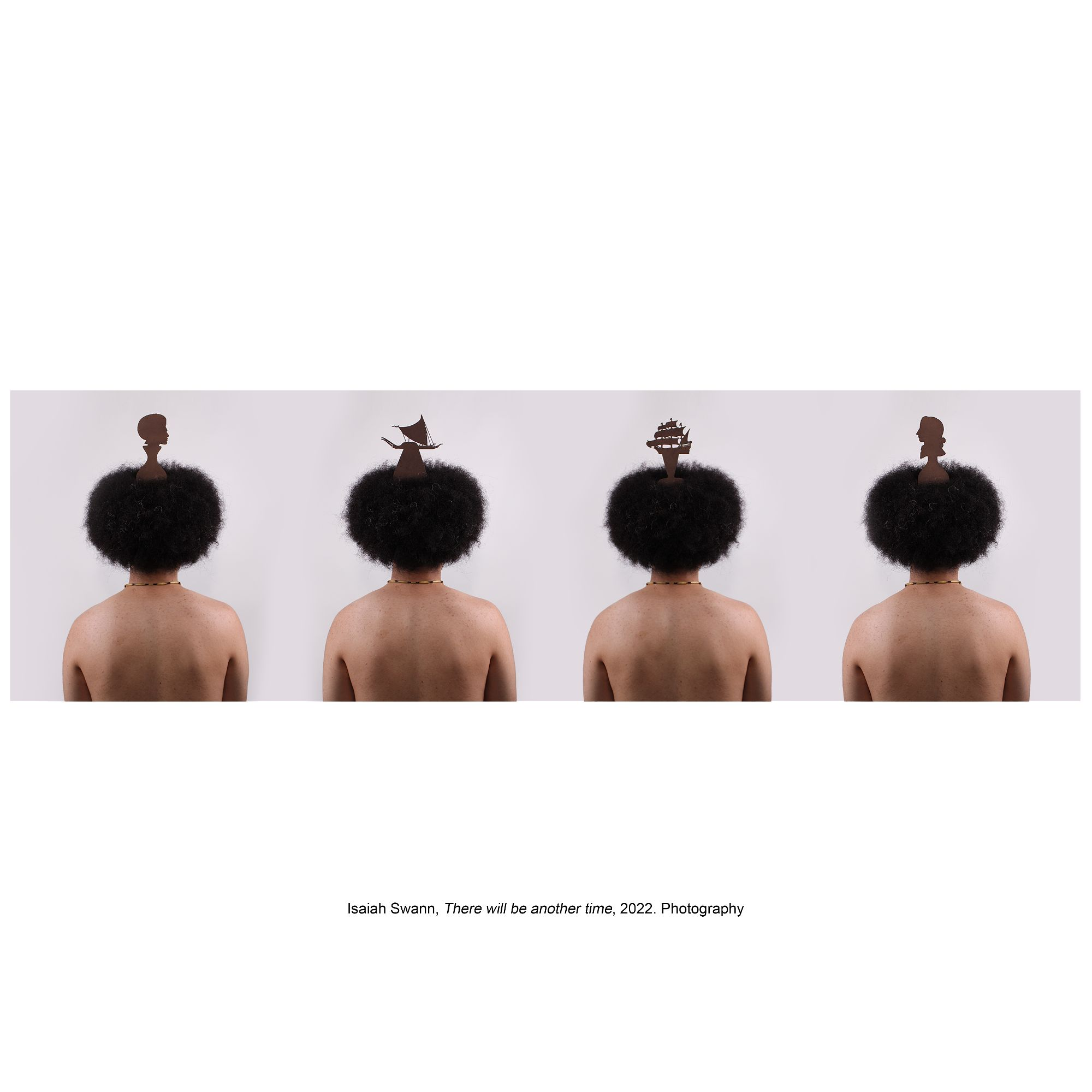 Isaiah Swann - There will be another time
Exploring Climate change and damaging effects Colonisation has caused contributing to rising sea levels in the Pacific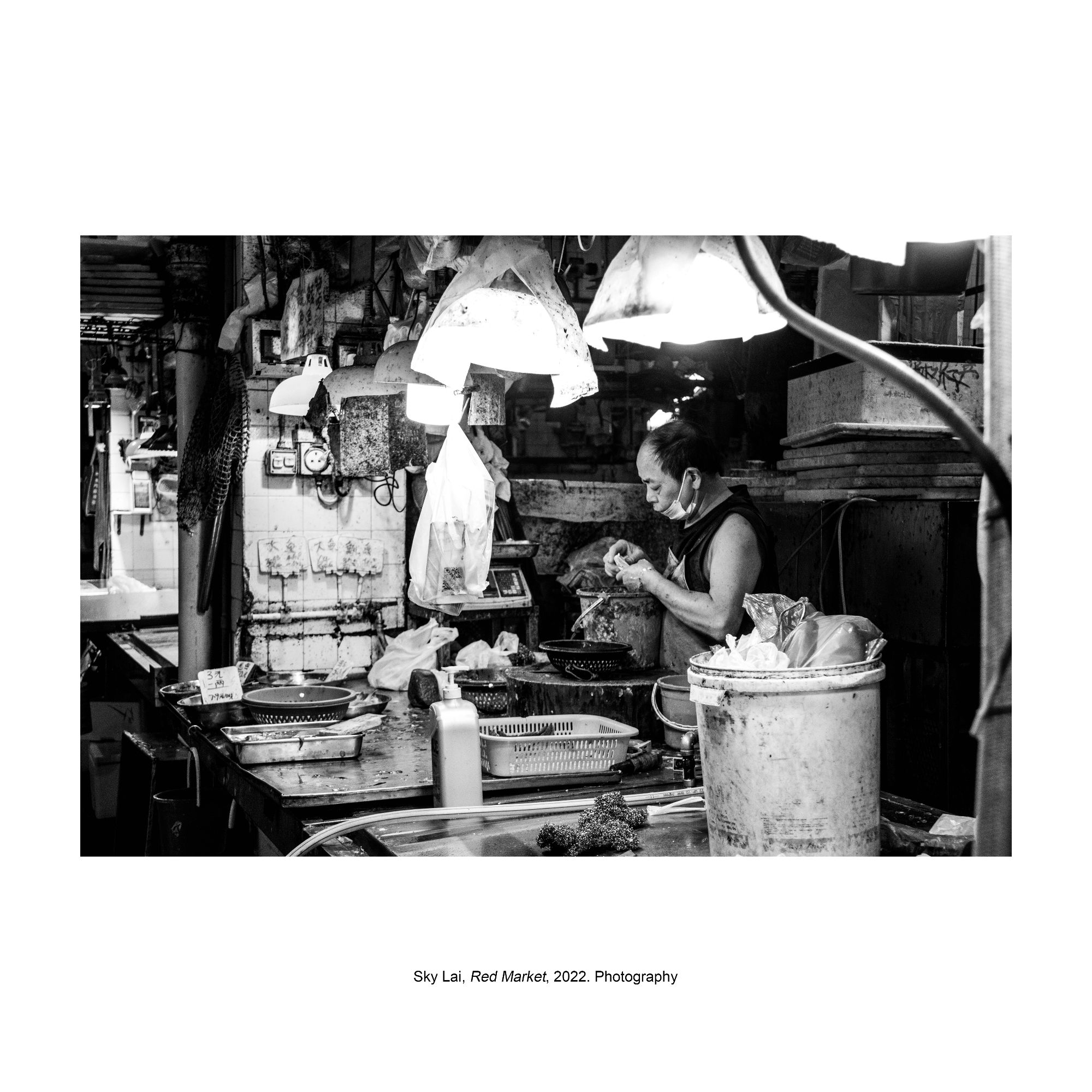 Sky Lai - Red Market
Documenting and navigating un/familiar spaces between Macau and Auckland from the perspective of an International student